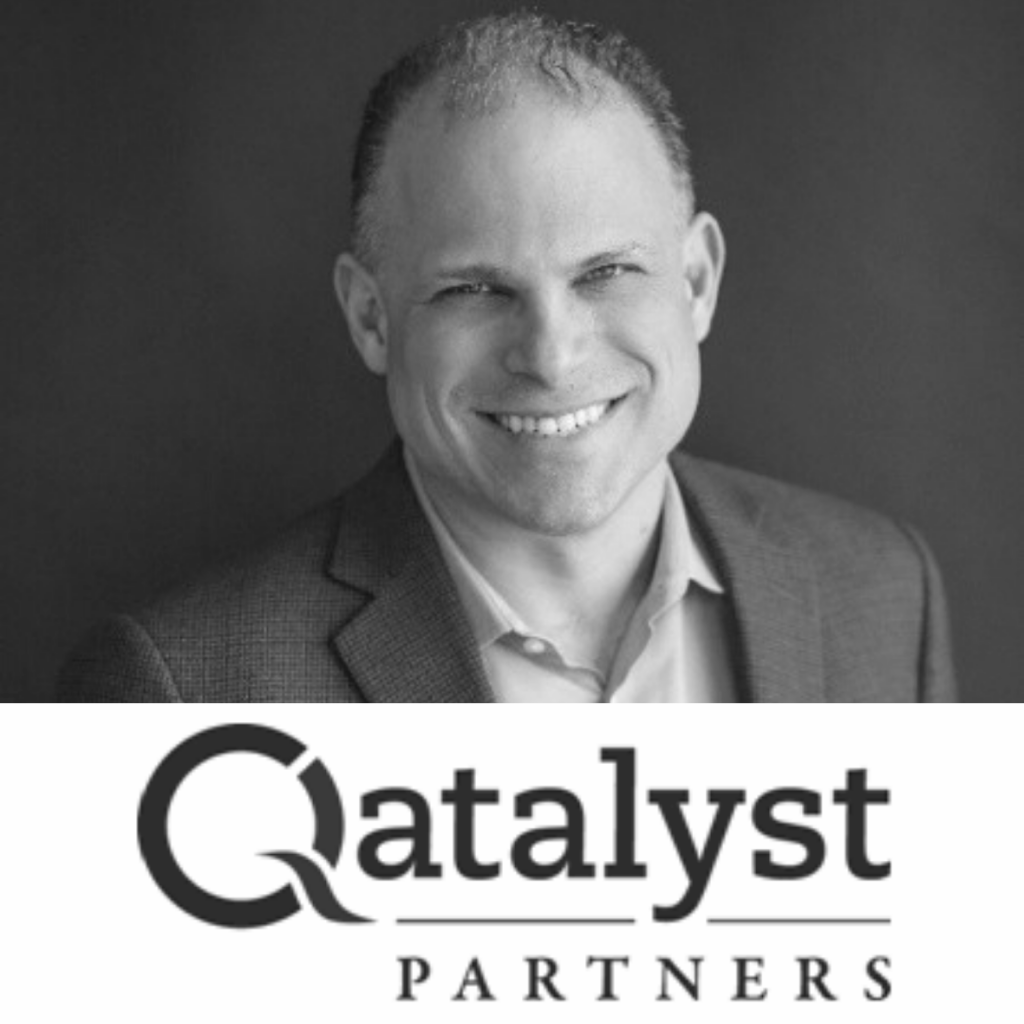 Every now and then, we receive an unexpected surprise that overwhelms us with gratitude. This one came from Ross Weiner and Qatalyst Partners in the form of a generous donation!

I've known of Ross for nearly 10 years; we have spoken about family, work, and causes we are passionate about. I was delighted to receive an email from him announcing that his firm would be donating to support the VIP.fund.

Since Qatalyst Partners is an investment bank providing high strategic advice to its corporate clients, we felt it would be a great match to use the funding to support our entrepreneurship programs under our virtual incubator, The Syria Digital Lab. The funding will support our cohort of 25 entrepreneurs who receive mentorship from the VIP.fund volunteer mentors, and prepare them to receive seed funding.

Thank you Ross, and the Qatalyst Partners for your generous contribution.