Transformations marked our lives in 2022. We saw students who graduated, students who moved from volunteering to paid positions, students who campaigned with us and became active members of our operational VIP.fund team. These transformations are the small, yet profound indicators of what's to come.
Since the start, we envisioned the VIP.fund as an organization operated by students who join it to benefit. As co-founders, we believed that by engaging students in strategy, operations, tech build-up, digital marketing, and program development, we could achieve more. In 2022—we saw our belief materialize.
I observed as students ran our webinar series with excellence, improved our crowdfunding platform technical features, organized our social channels and video library, and expanded programs and strategies to increase impact. With the exception of this letter, our report was fully built by students. This is something we take great pride in.
By offering our students the opportunity to learn by doing, they are building excellent business and organizational operation skills. They are gaining experience and passing along knowledge to newcomers. Some students are engaged on a volunteer basis while others are receiving stipends to support their fundraising campaigns. This year, we had a record $60,000+ in campaign income from students enrolled in our Work4Education program, working online with Silicon Valley companies. This happened because they had the experience.
We are excited about what 2023 has to offer our community of students, mentors, and donors. Our students and mentors have laid the foundation for sustainable development and we look forward to the ideas and impact they envisioned in 2022. We are grateful for your continued support.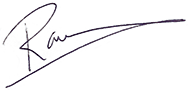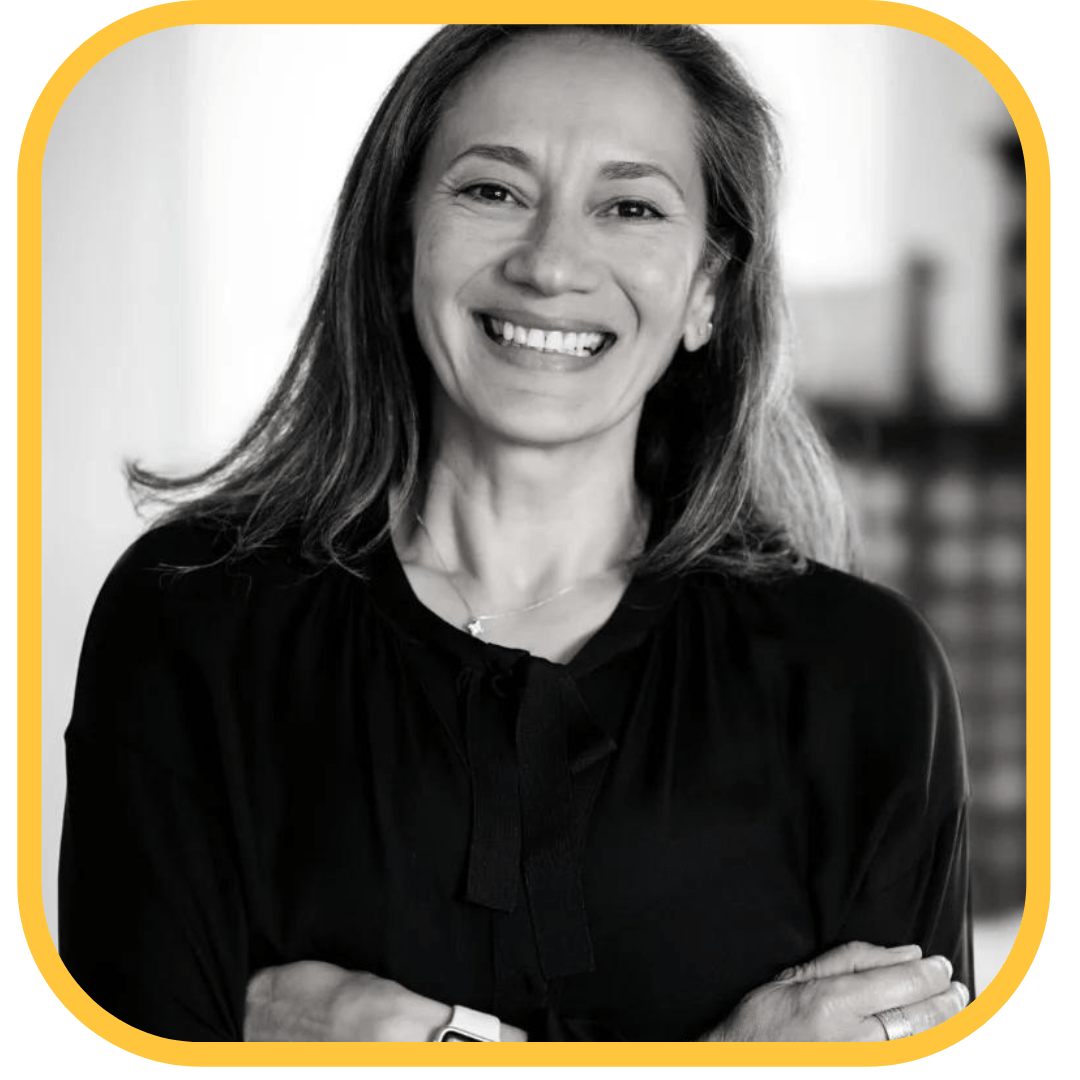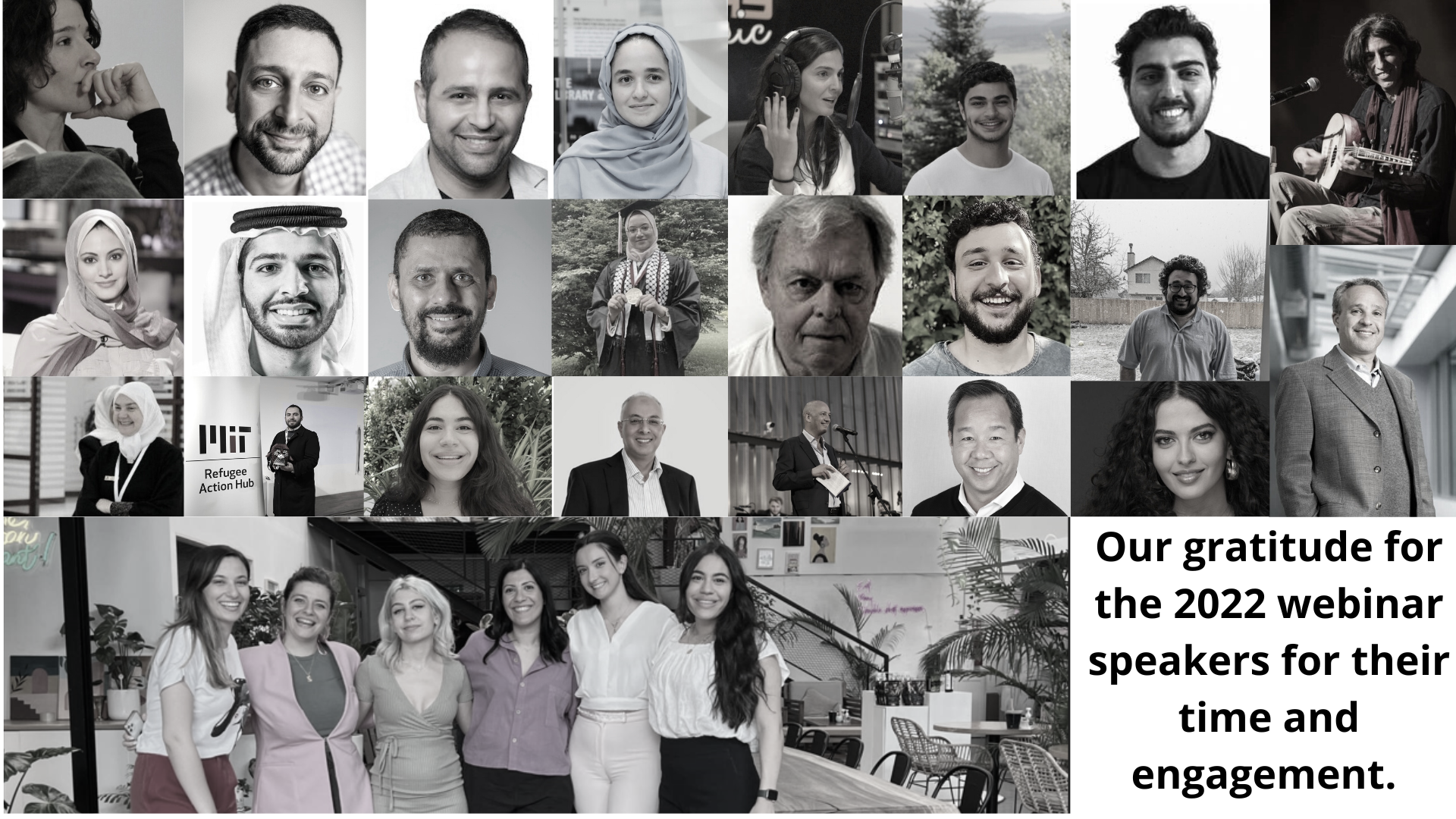 The VIP.fund is a youth-focused venture philanthropy fund, established in 2015 as a USA 501(c)(3) nonprofit organization. Our mission is to empower youth impacted by conflict through education and employment. To serve these displaced scholars, we run e-learning programs, crowdfund for higher education, and partner with mentors and institutions who further our beneficiaries' employment prospects. In addition, we build or invest in technologies that serve our cause. The VIP.fund offers education, mentorship, employment, and networking opportunities.
1. Run informational and community-building digital programs
2. Manage a crowdfunding platform to raise funds for higher and continued education
Mentor and prepare students and candidates for the private sector through practical experience.
4. Partner with private-sector businesses in the U.S. for employment opportunities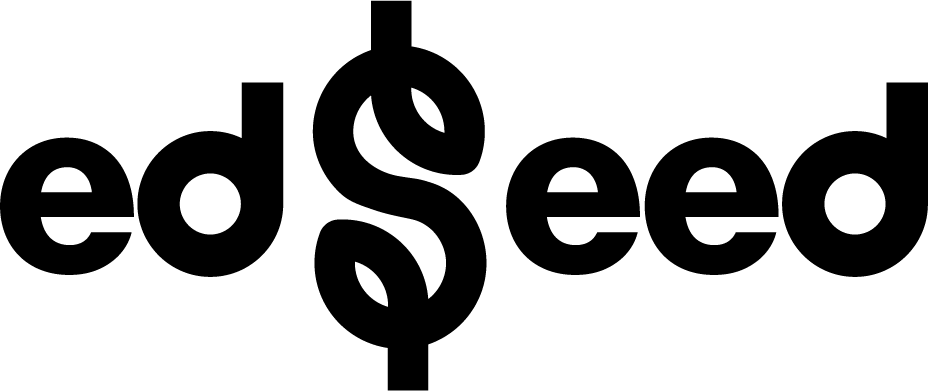 edSeed is a crowdfunding platform powered by a community of students, volunteers, educational institutions, donors, and special-purpose funds. Our beneficiaries are youth impacted by conflict. We focus on this demographic because, in spite of displacement resulting in limited funding and guidance, our young scholars can enter the job market, generate income, and support themselves, their families, and their communities.
edSeed provides gap funding to:
Refugee students who don't have the economic means to pay for university

Youth impacted by conflict who want to continue education to earn an income through vocational, trade, web development, and other online training
Students receive online training and mentorship in:
Building a crowdfunding campaign

Selecting careers that have income-generating opportunities in the job market

Applying for jobs

Leveraging social media to build professional connections

Soft skills relevant to applying to universities, continued education, and job applications
The edSeed education community is made up of:
edSeed scholars who upon graduating pay it forward to support other students

Volunteers who help with operating edSeed

Volunteer mentors who guide students along their journey

Educational institutions that support students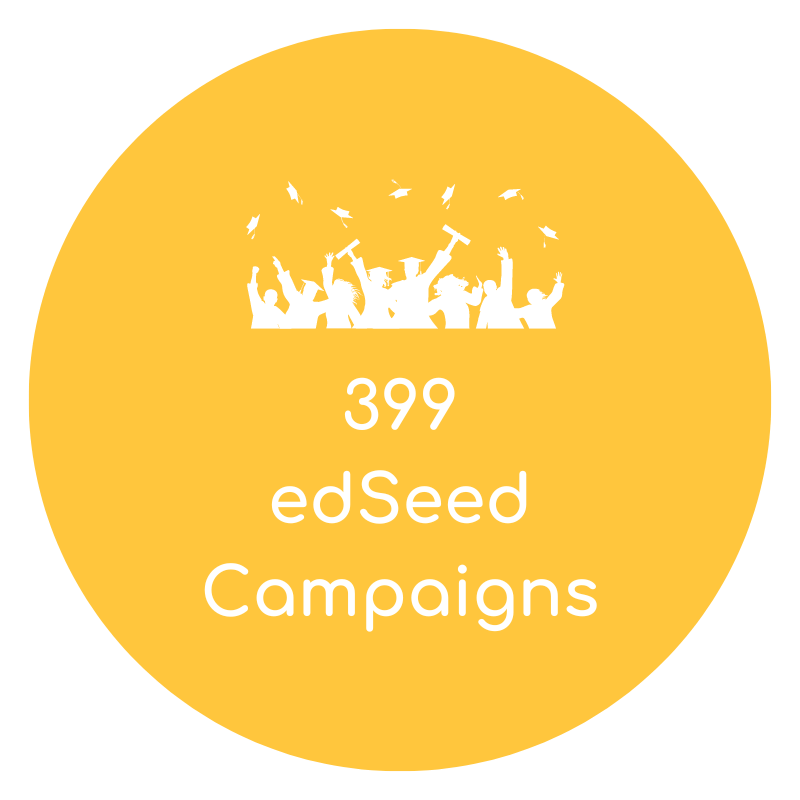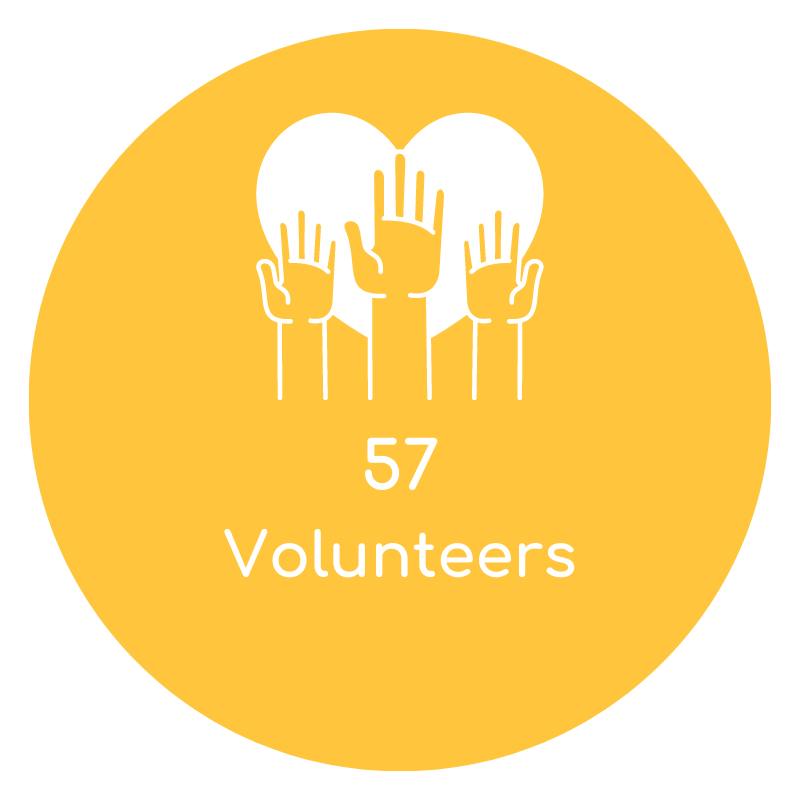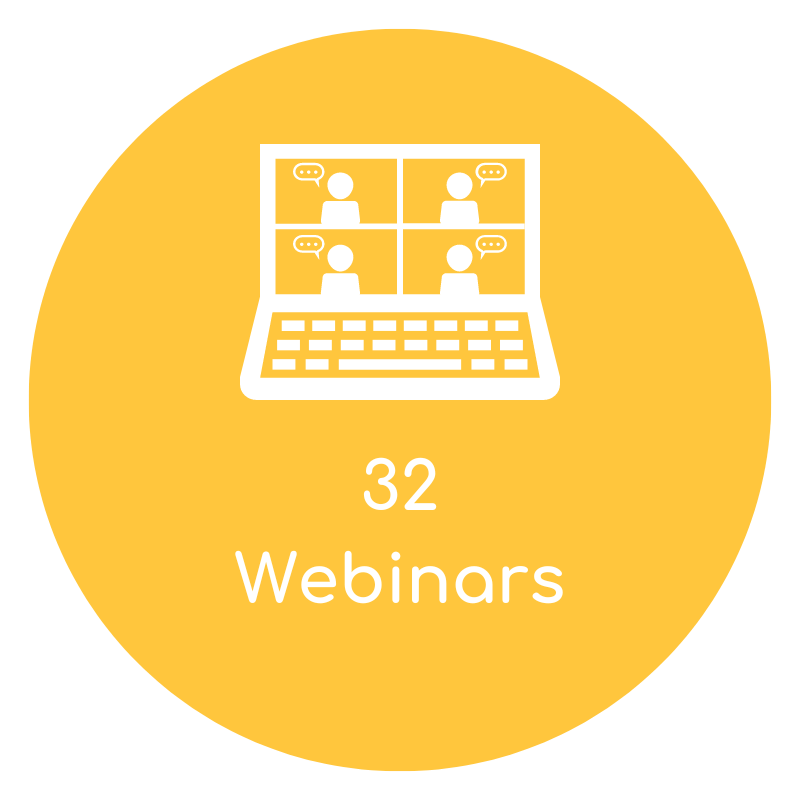 2022 Educational Institutions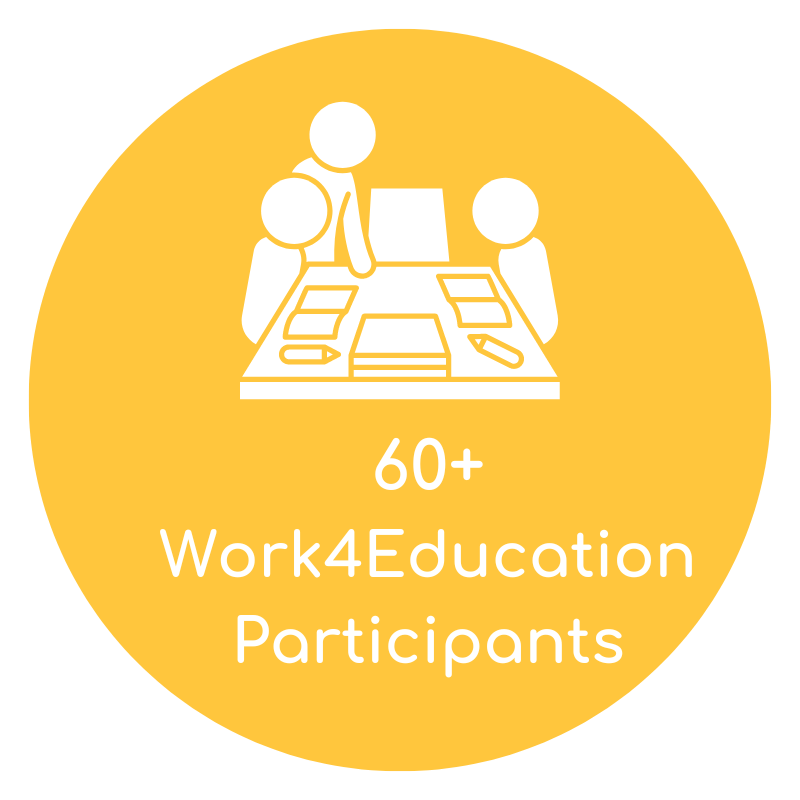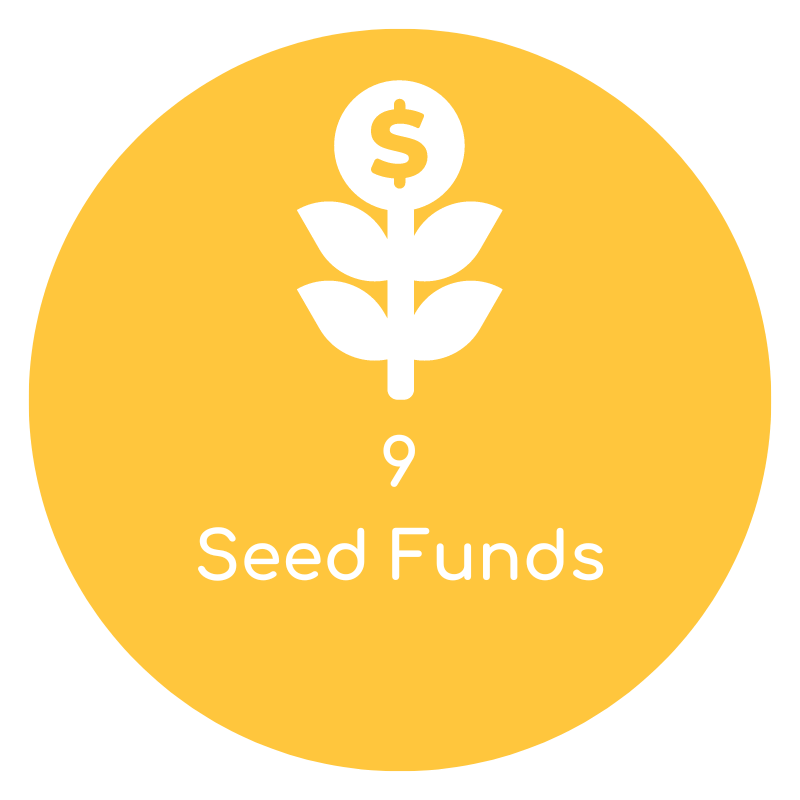 Student Demographics
Since we launched edSeed, our focus has been on students from conflict-impacted areas in the Middle East. This focus was a result of the cofounder's network and existing relationships in the West Bank, Gaza, Lebanon, Jordan, Turkey, and other countries that have hosted refugees and youth impacted by conflict.
Our primary focus has been youth ages 16-30, with the majority within the 16-24 age range. Participants in our programs included both genders, religious groups, and a range of physical abilities.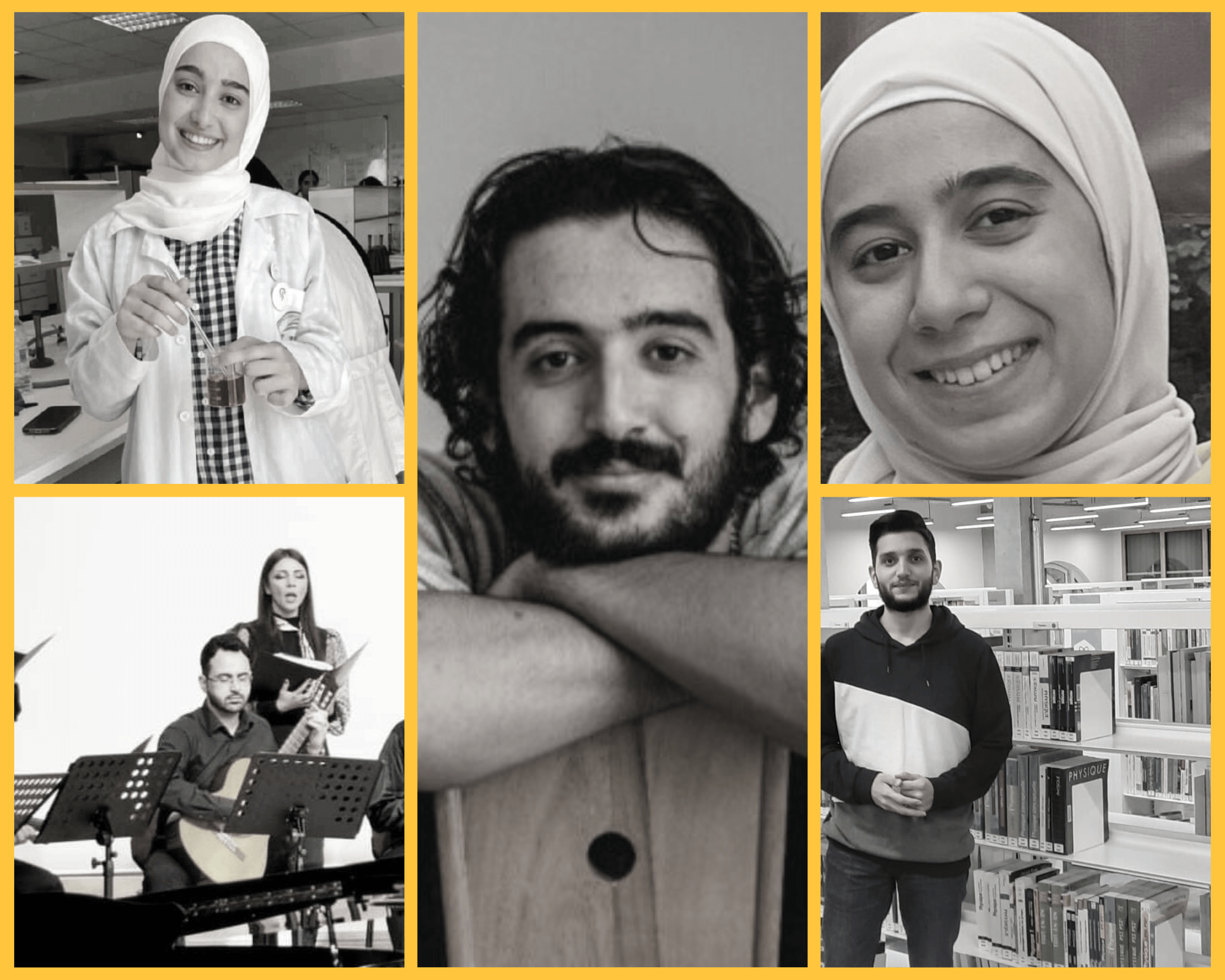 Diversity In Academic Majors
The dire living circumstances of displaced youth direct them toward academic majors such as engineering and technology, that can improve their living conditions upon graduation.
The story of each edSeed student reflects their ambitions, challenges, and hopes. Knowing that most of our students aspire to engineering, medical, and other health-related fields, the VIP.fund aims to increase the number of students specializing in these programs, allowing them the opportunity to keep pace with current technology.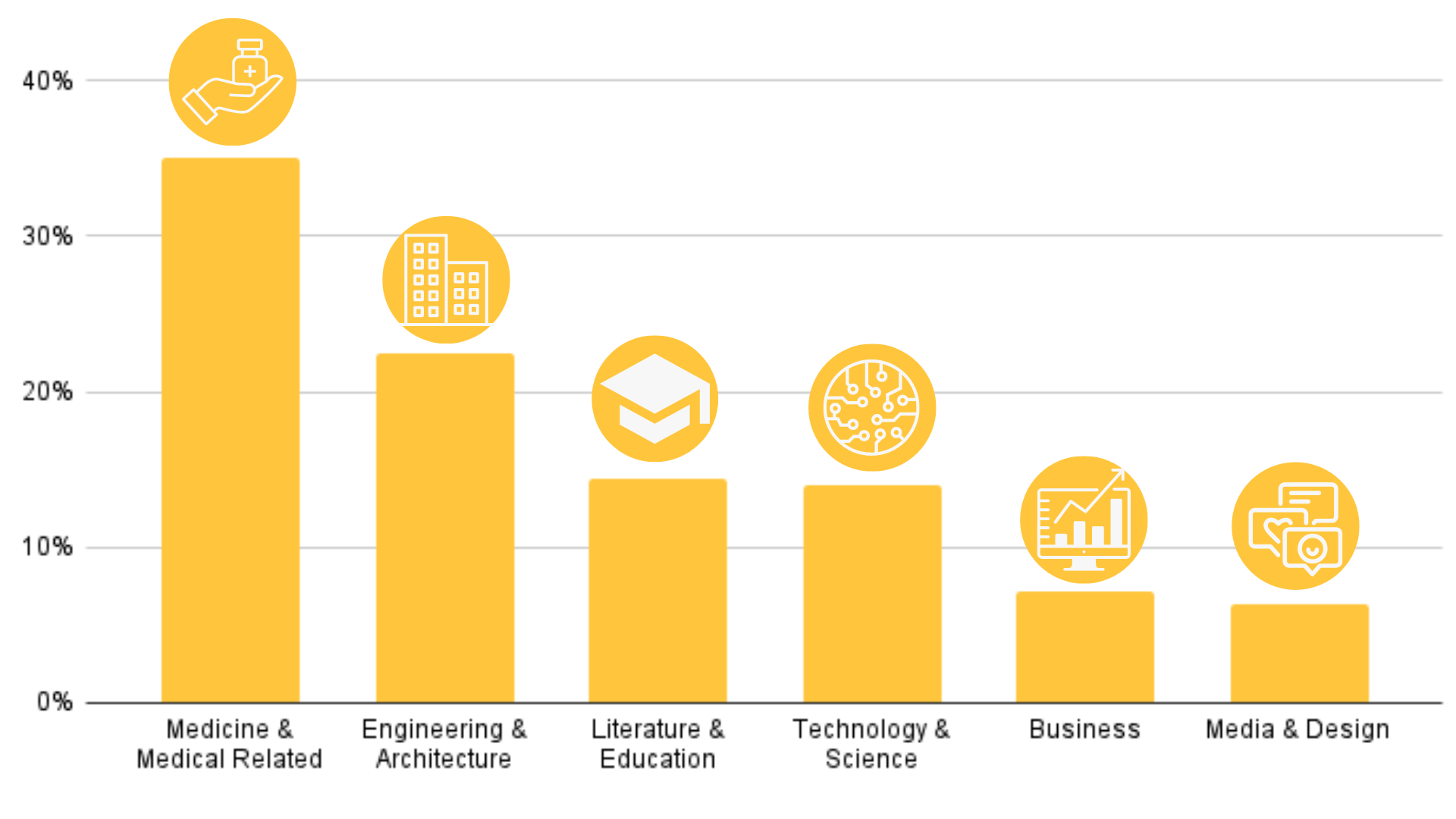 Seed Funds
Like other crowdfunding platforms, edSeed enables individuals to campaign and receive funds; however, edSeed also offers orientation and training on how students can present themselves and campaign effectively. Success is driven by the student's ability to reach a network and raise the first 10-20% of the donations before the campaign launch. This initial amount is critical to the success of any campaign.
Our seed funds provide the initial capital and often go further to sponsor an entire campaign. Seed funds are established and managed by individuals and organizations who care about education and conflict-impacted youth.
Since 2018, these endowments have collectively raised $310,006 and we currently have 9 established, targeted seed funds.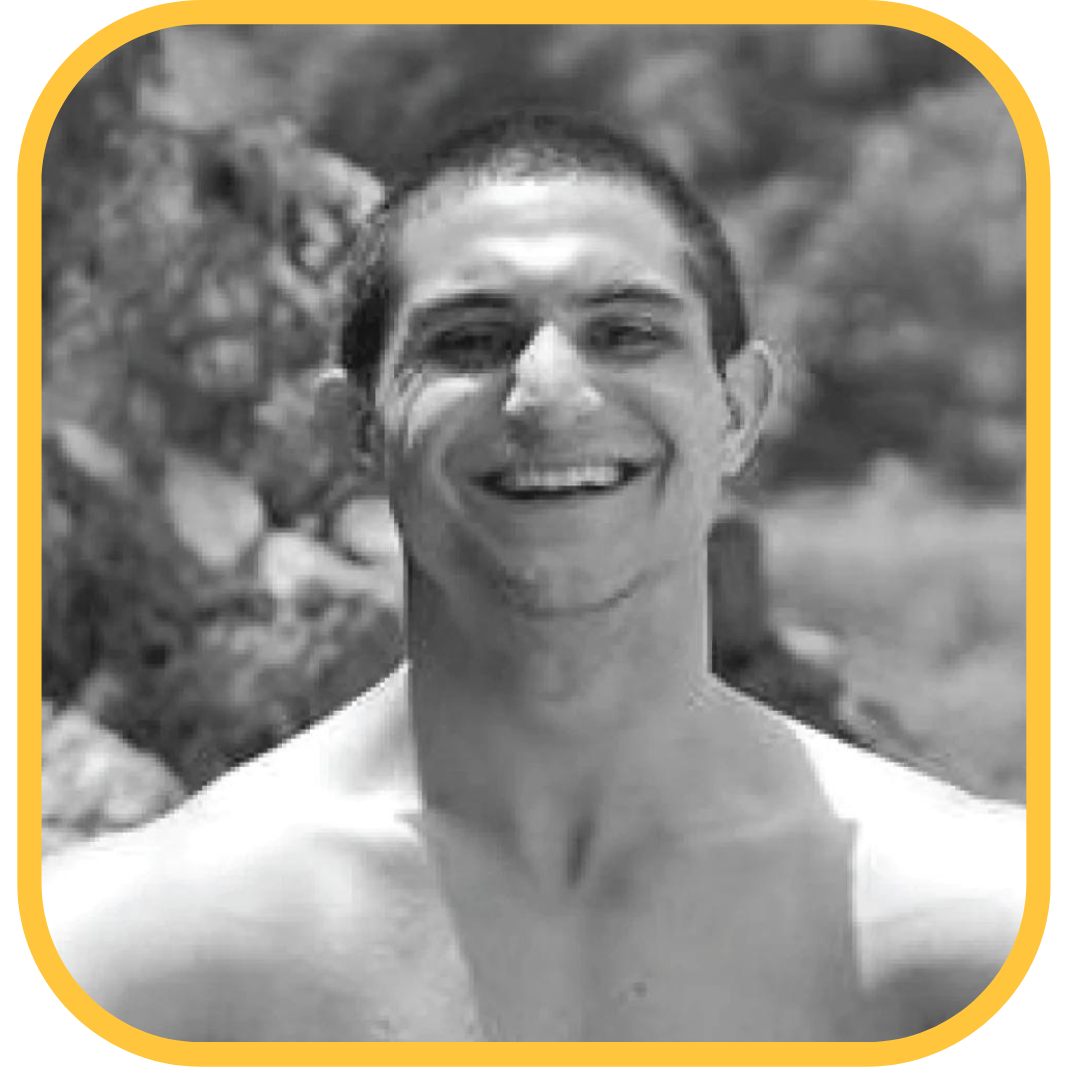 Ammar Al-Shami Fund
Syrian and Palestinian students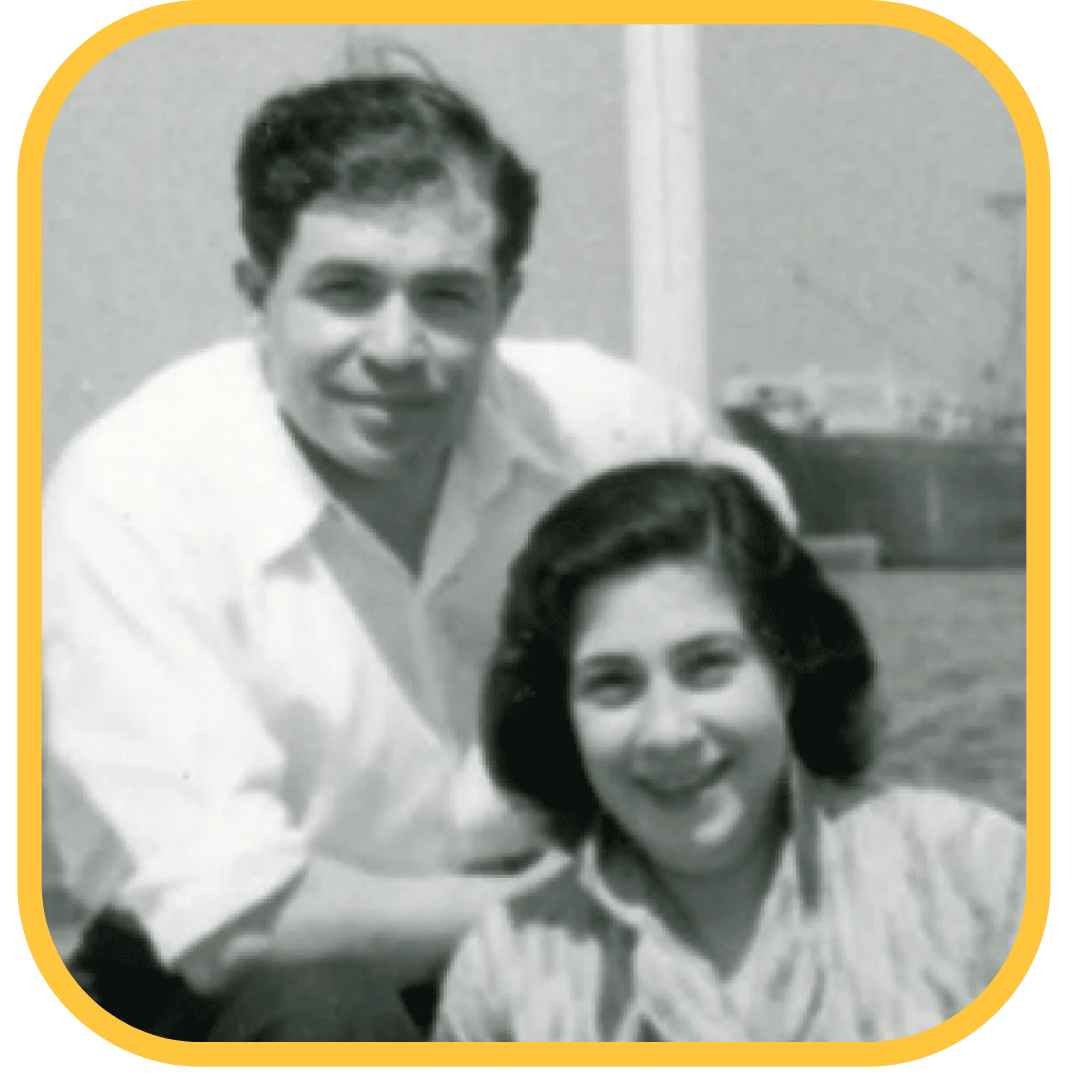 Estebar and Wajih Barazi
Syrian students with disabilitie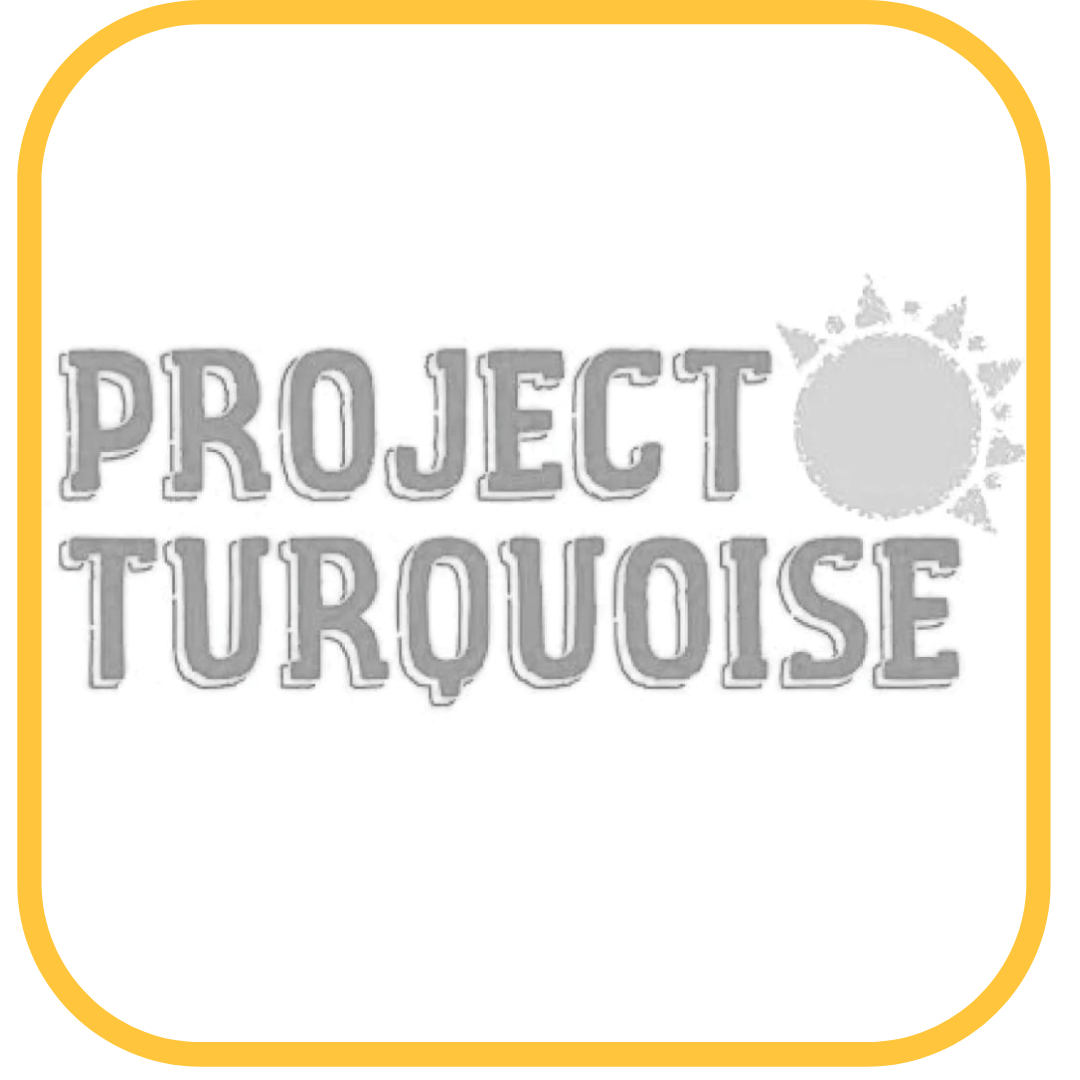 Project Turquoise
Youth in Zaatari Camp, Jordan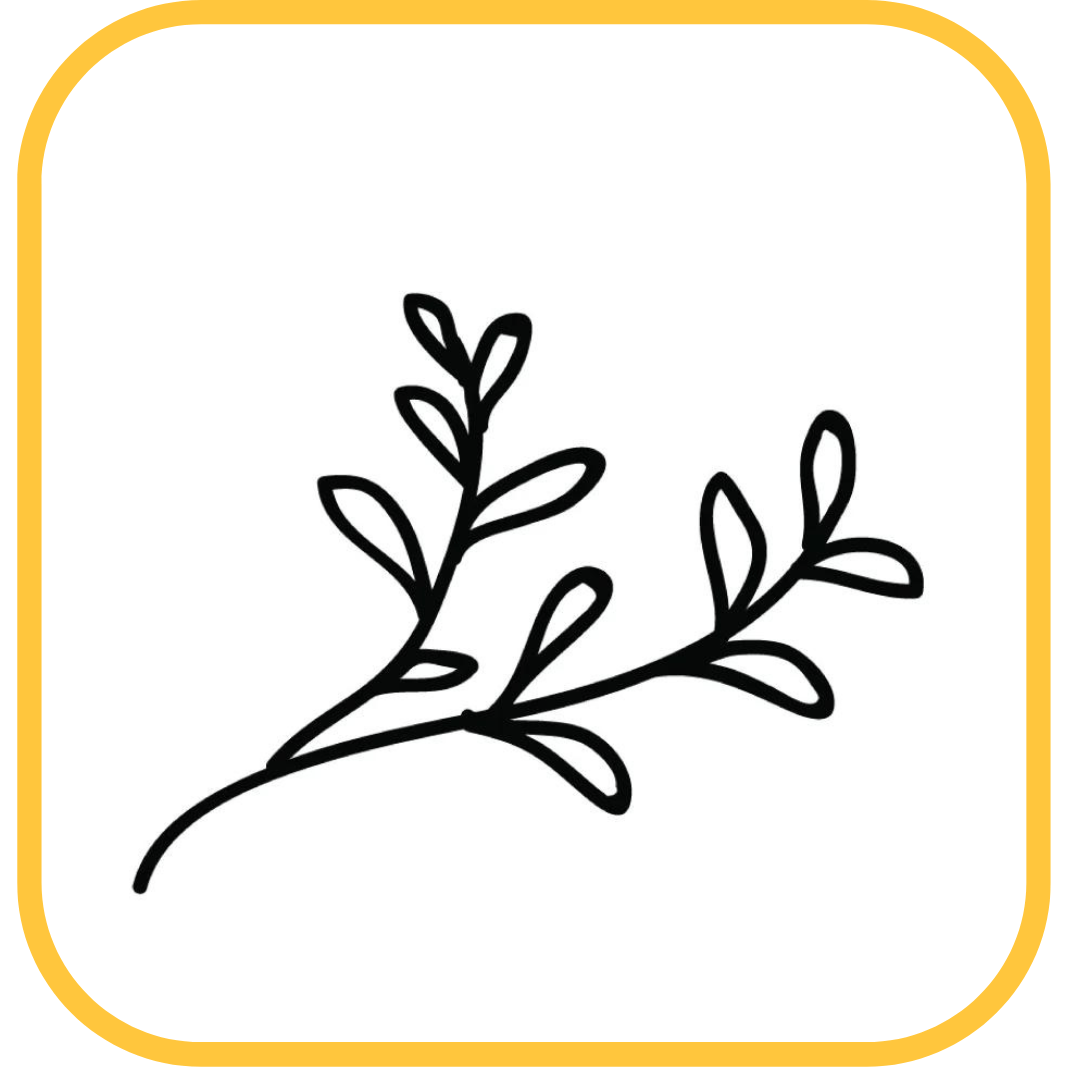 The Artisan Fund
Artisans in conflict zones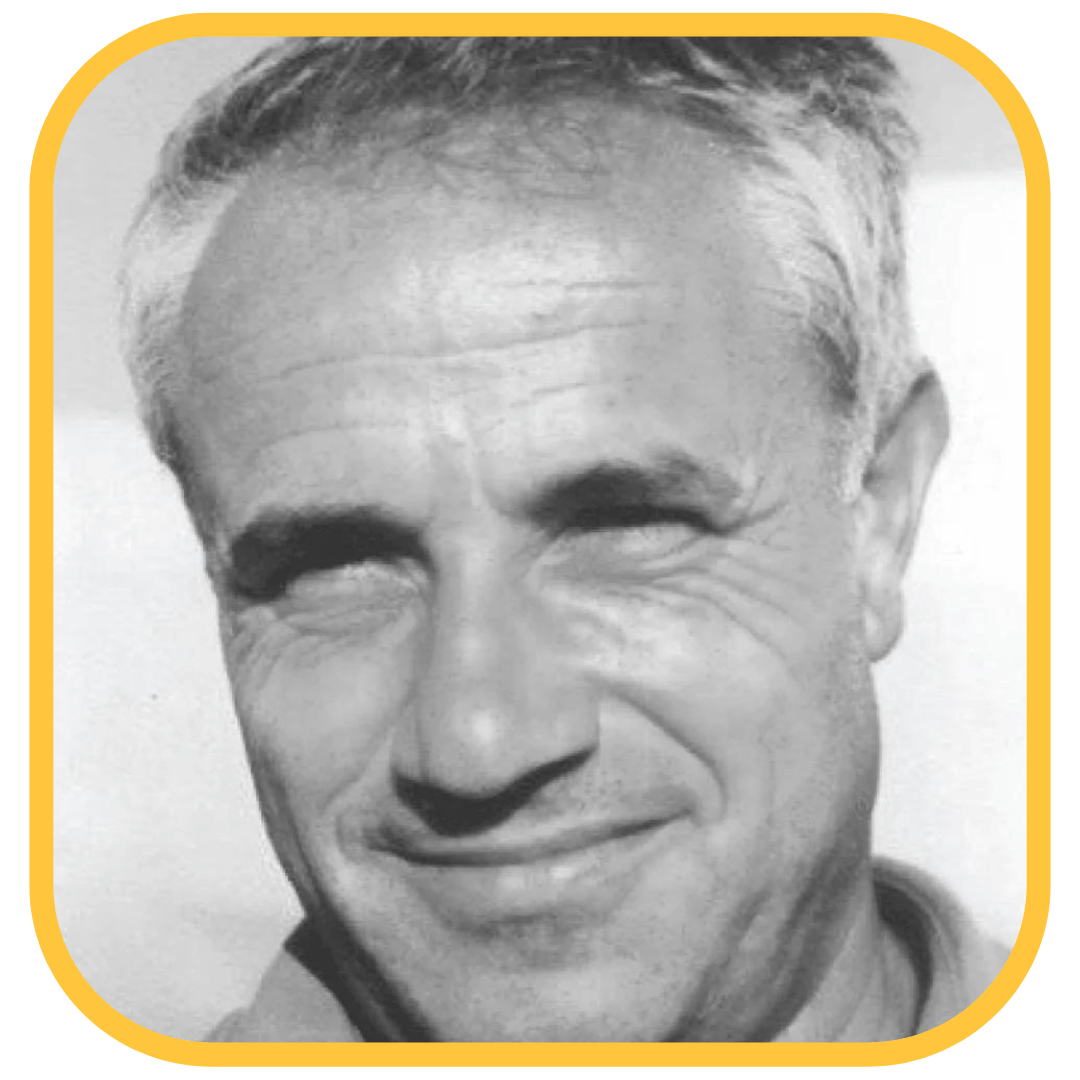 Abdullatif Chakaki Fund
Leadership and environmental stewardship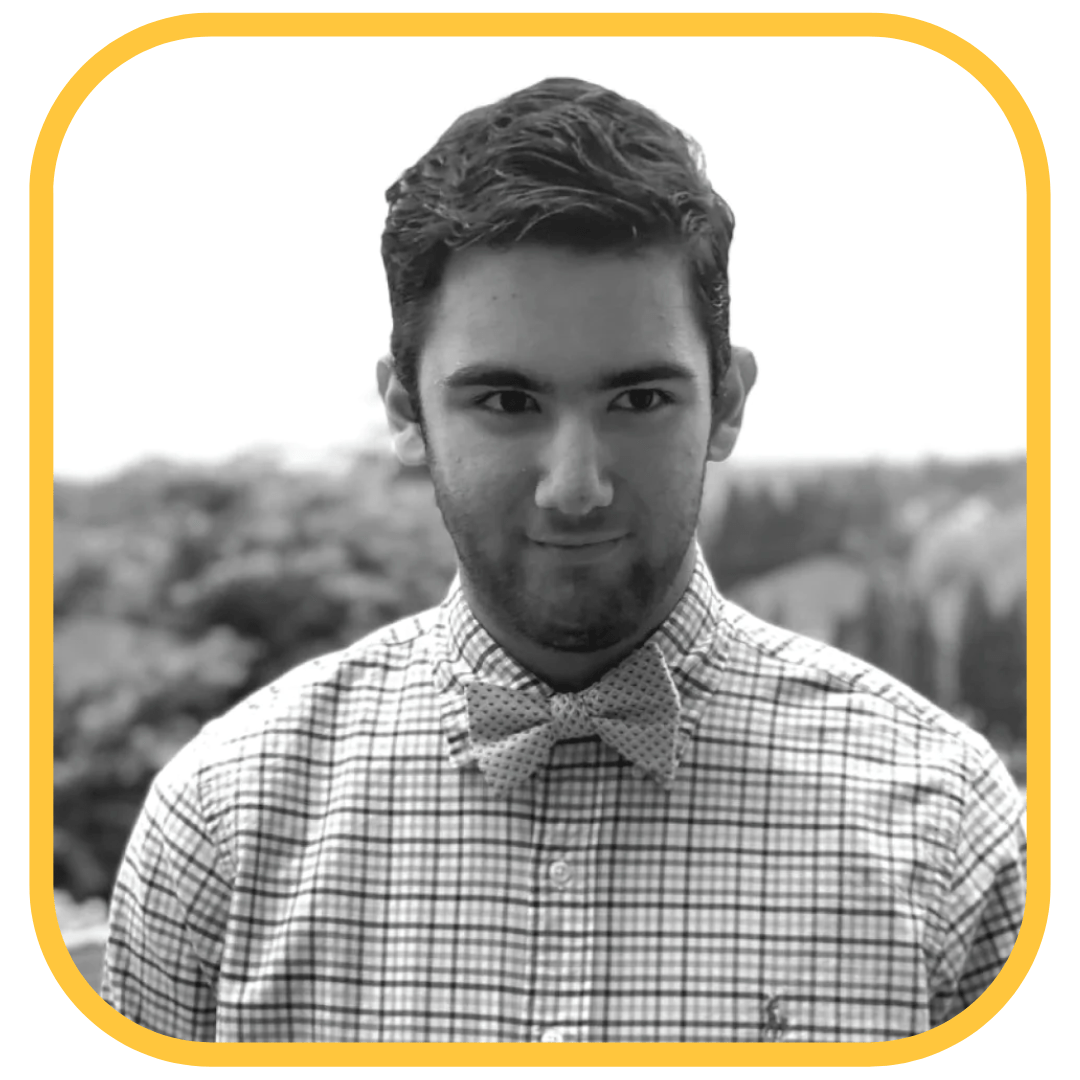 Faris Eid Fund
Syrian students with disabilities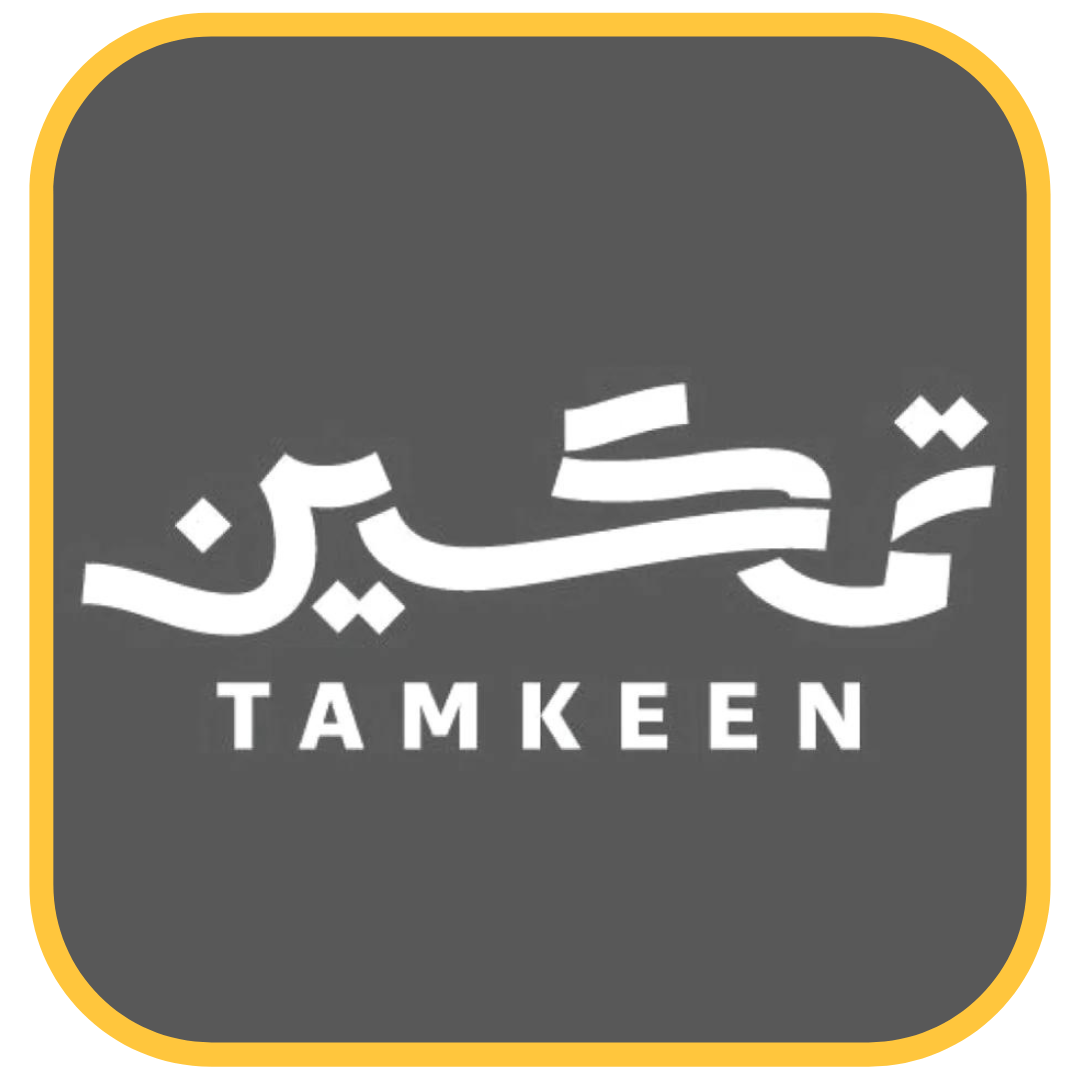 Tamkeen Fund
Syrian youth in Lebanon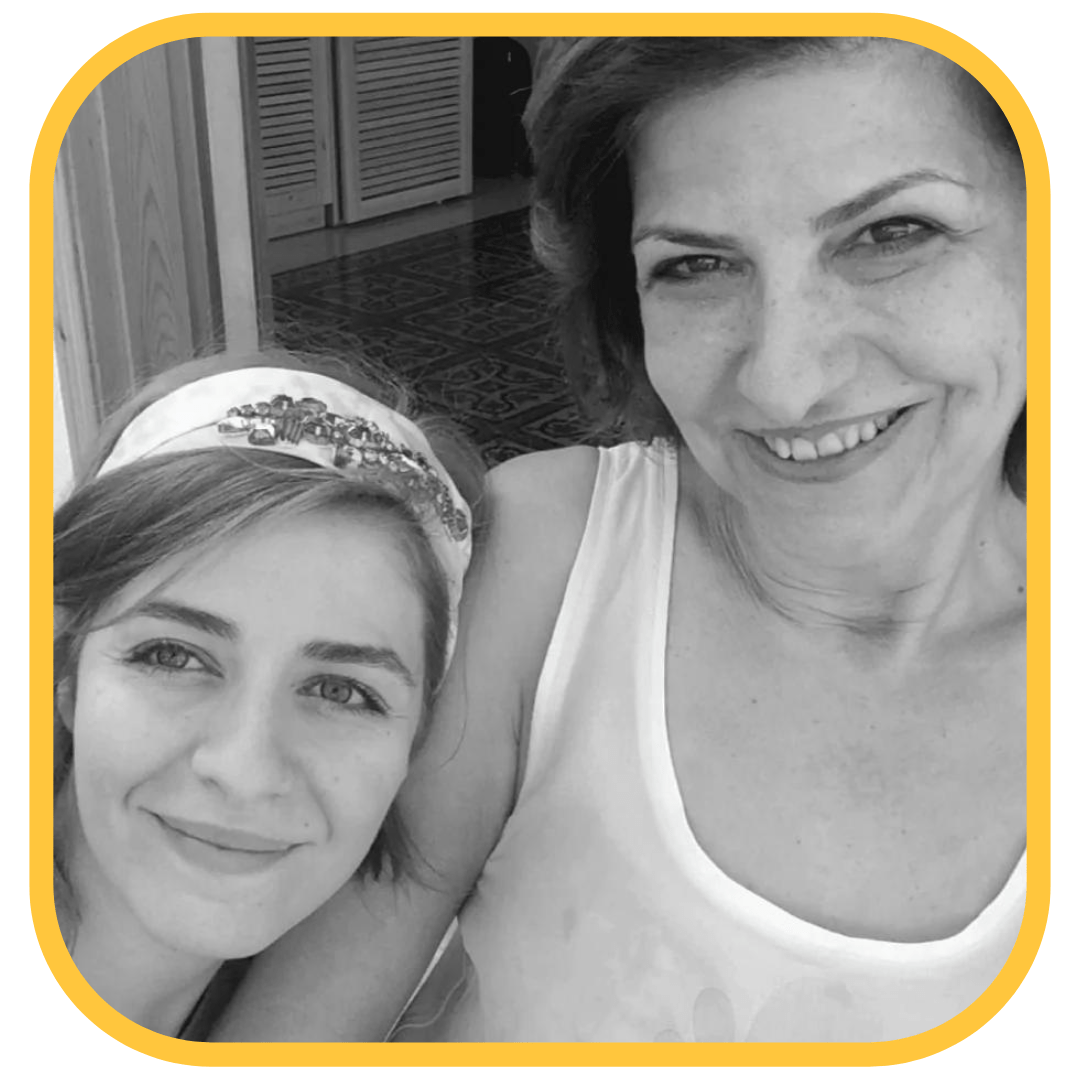 Cosmic Centaurs Fund
Women in Lebanon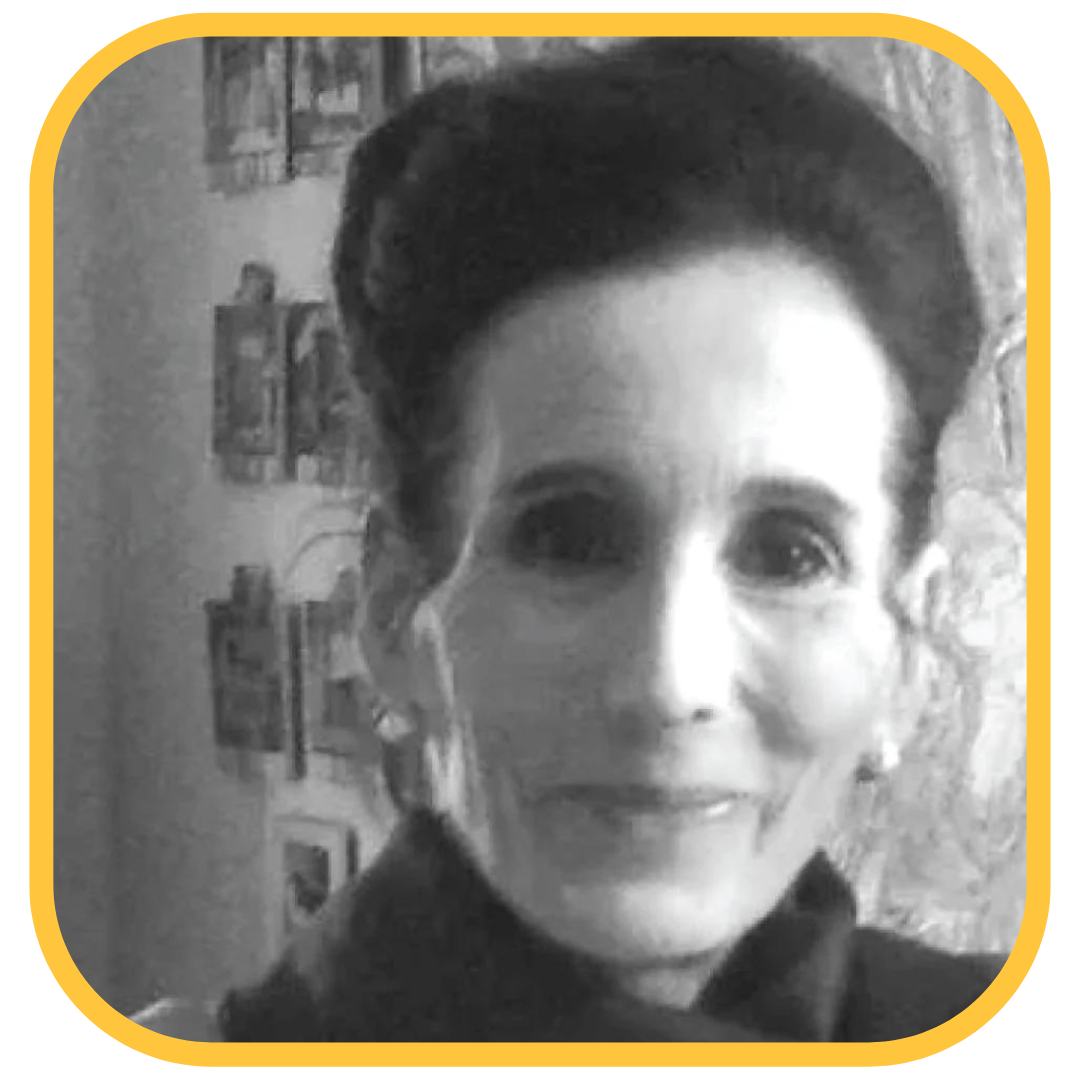 Jenny Leary Wallin Fund
Refugee women committed to serving other
Crowdfunding Platform Technology Improvements
The power of connection grows more important every day. We work better together as the democratization of tech pushes us forward, bridging students and donors.
In 2022, we have:
Updated the platform to facilitate sharing student experiences on social media

Provided an automatic Arabic-to-English translation tool for campaigns and blogs

Added a time-tracking tool to help our volunteers log their hours
Speaking Out: Student Blogs
edSeed's blog page encourages our students to share passions and articulate their points of view on relevant issues, giving agency to their experience. Storytelling can be an antidote for trauma and hopelessness. By using their voices, our scholars connect with donors and friends as part of the global community.
32 Webinars
877 Attendees
Webinar Series
This program provides 30-minute to 1-hour webinars, providing perspective from entrepreneurs, tech experts, media specialists, and education professionals on topics of interest to university students and recent graduates from the Middle East.
Impact: Raises awareness and sparks interest in the latest disruptive technologies, trends, and startups in tech, media, and education among target youth in the Arab world.

Format: Short presentations, typically presented in Arabic, followed by a Q&A encouraging dialogue between presenter and participants.
60+ Participants
20+ Majors
$41,930+ Amounts
Work4Education
Our Work4Education program offers students who are crowdfunding for their education the ability to contribute to their own campaigns. This program connects edSeed students with companies offering online internships and student employment opportunities. Students receive on-the-job training, work 10-15 hours per week, and their work stipends are deposited directly into their edSeed campaigns.
4 Sessions
82 Participants
Tech Talks
These weekly webinars connect tech business leaders with our students on opportunities in the field and topics such as blockchain, AI, circular economies, and the future of displaced populations.
57 Volunteers
3149+ Hours
$109,807+ Time value
Volunteers
Our mission is to build an online community to connect with youth and support them through their academic and professional journeys. Our day-to-day operations run through the support of volunteers.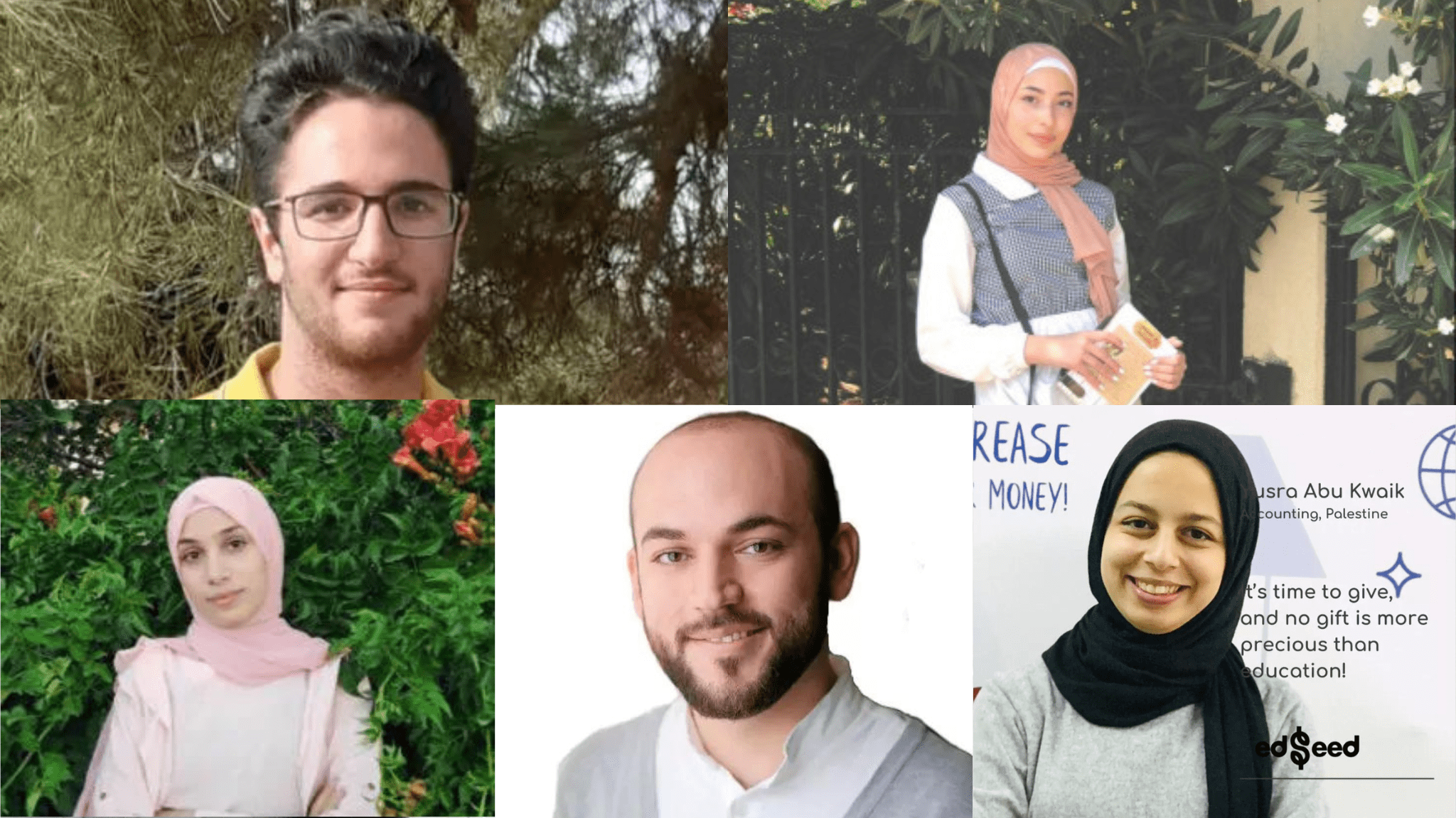 FINANCIALS
Thank you for investing in quality education for all. We can't do this work without you.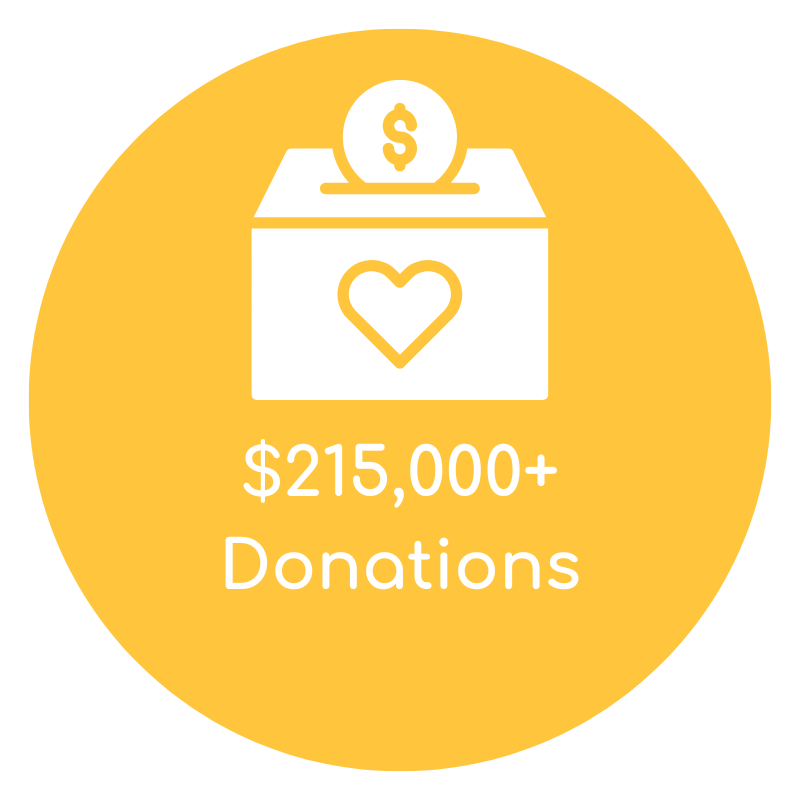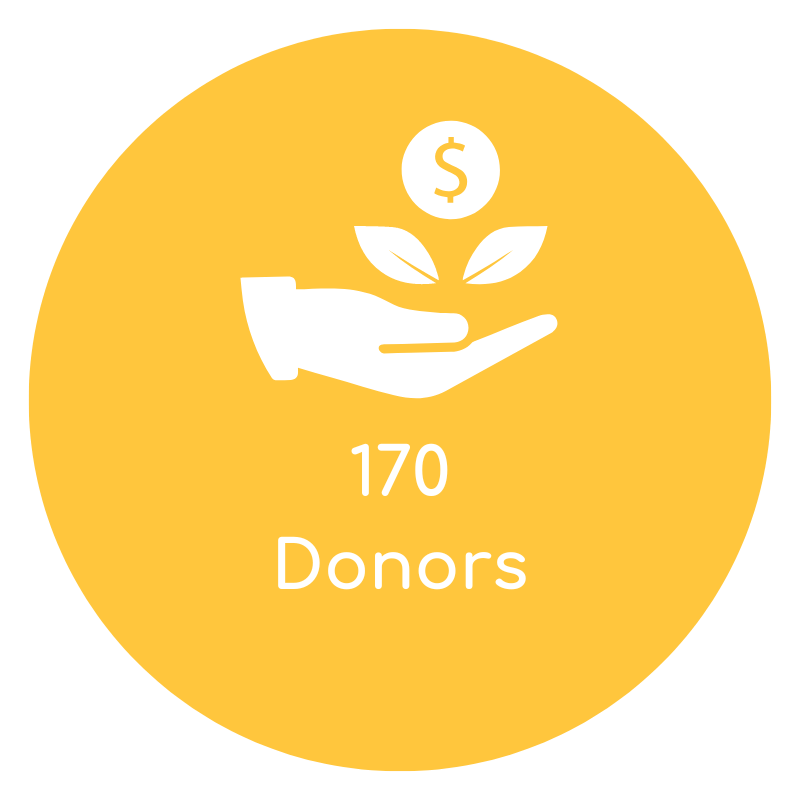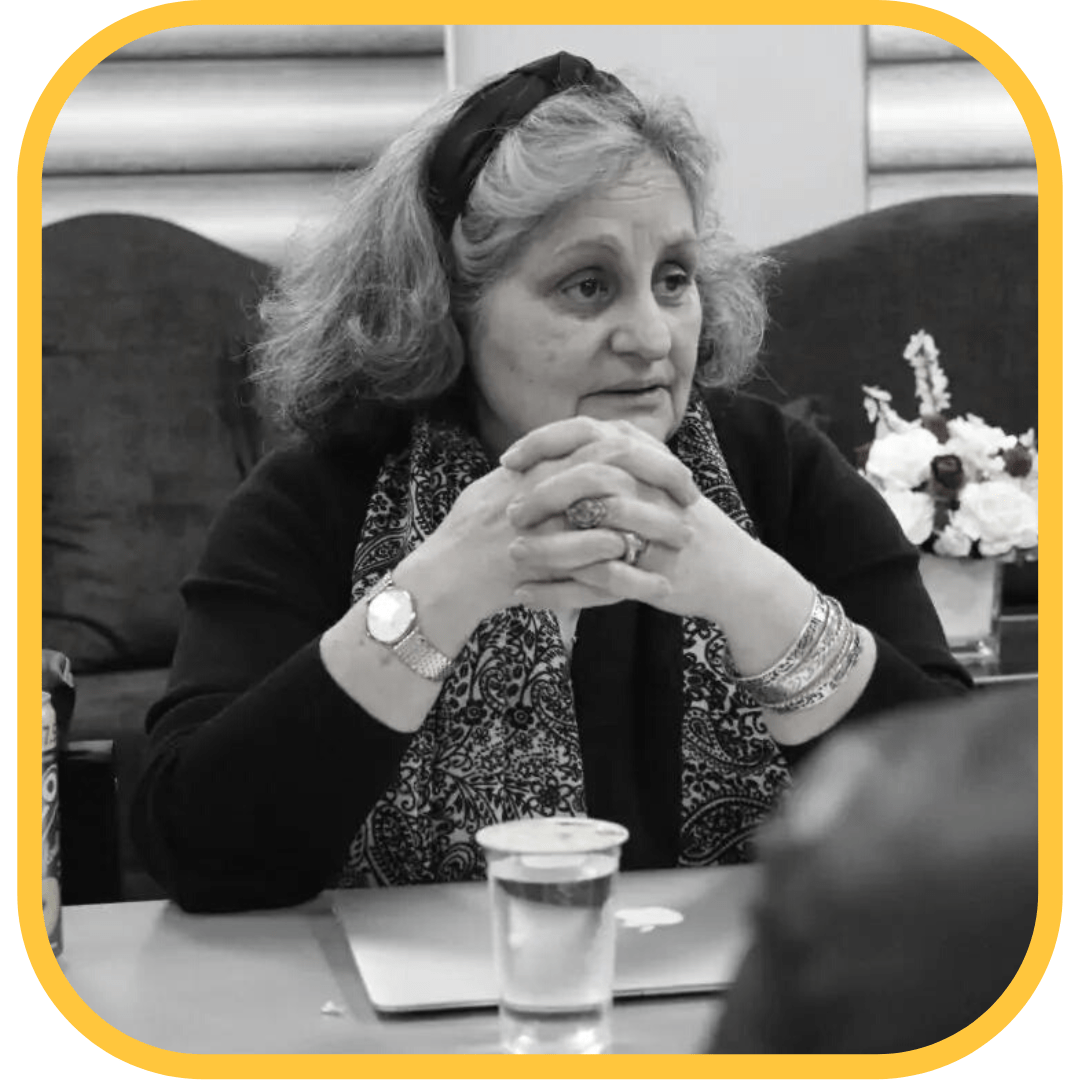 Rasha Ajalyaqeen / Fund and Campaign Manager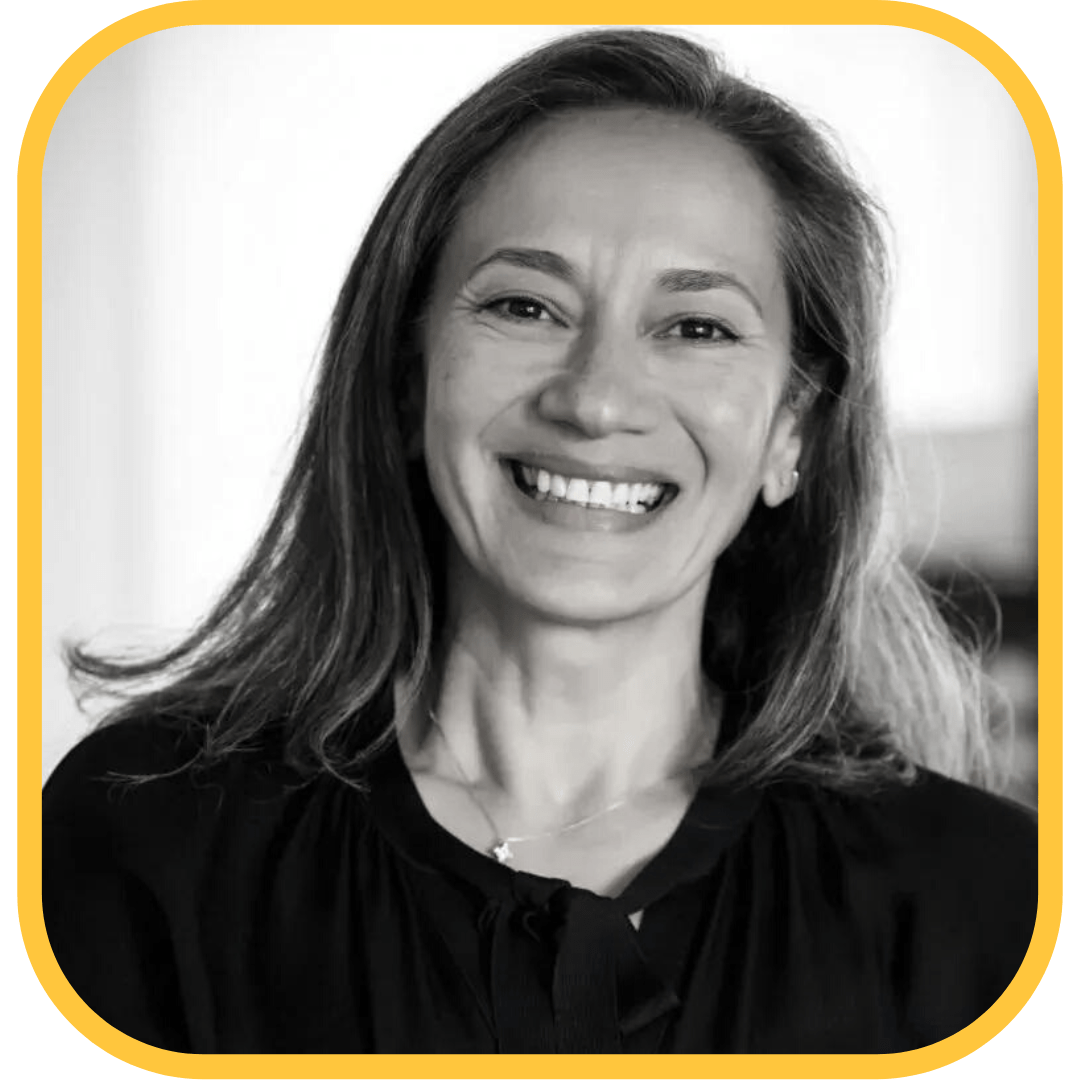 Rama Chakaki / CO-Founder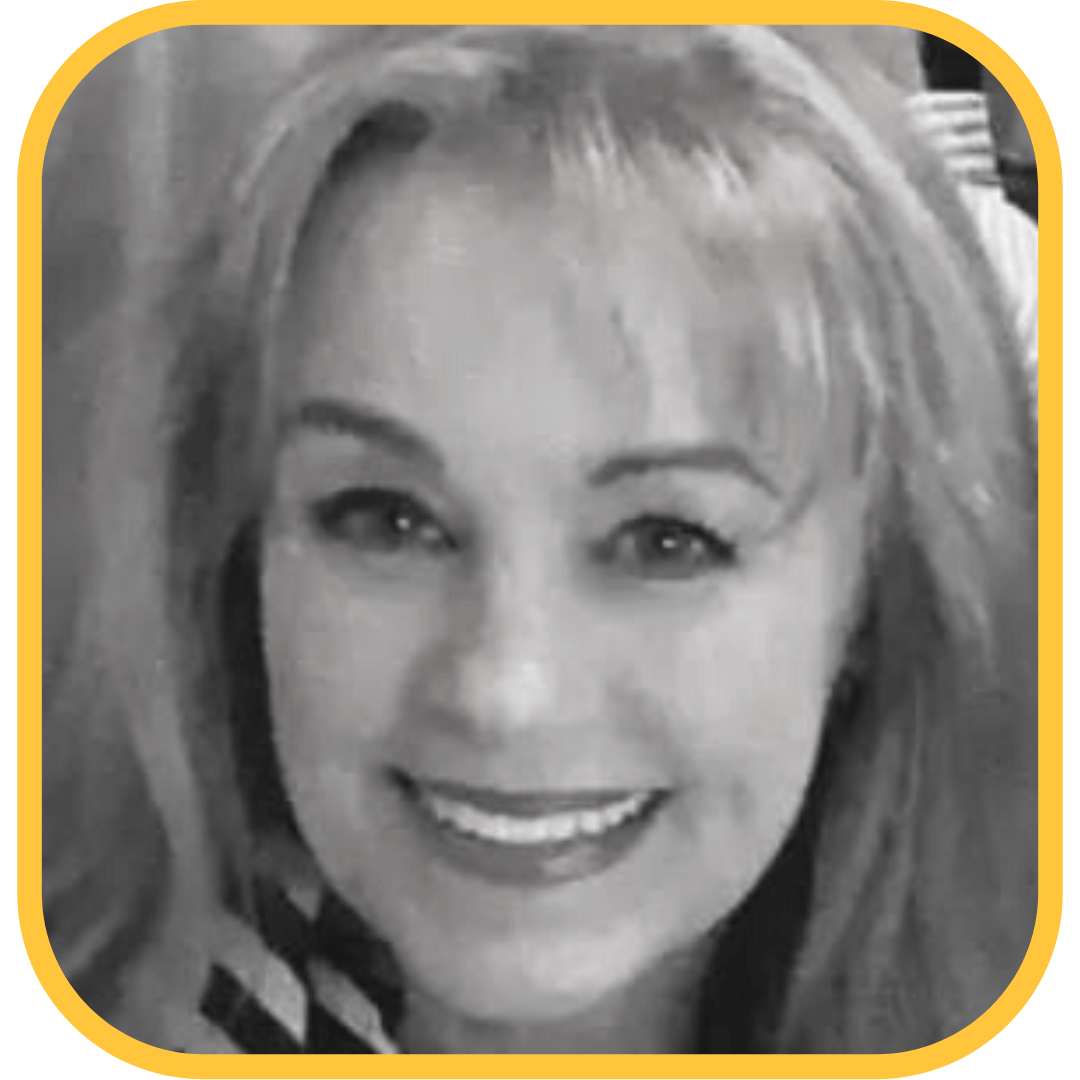 Gail Vignola / Grants Manager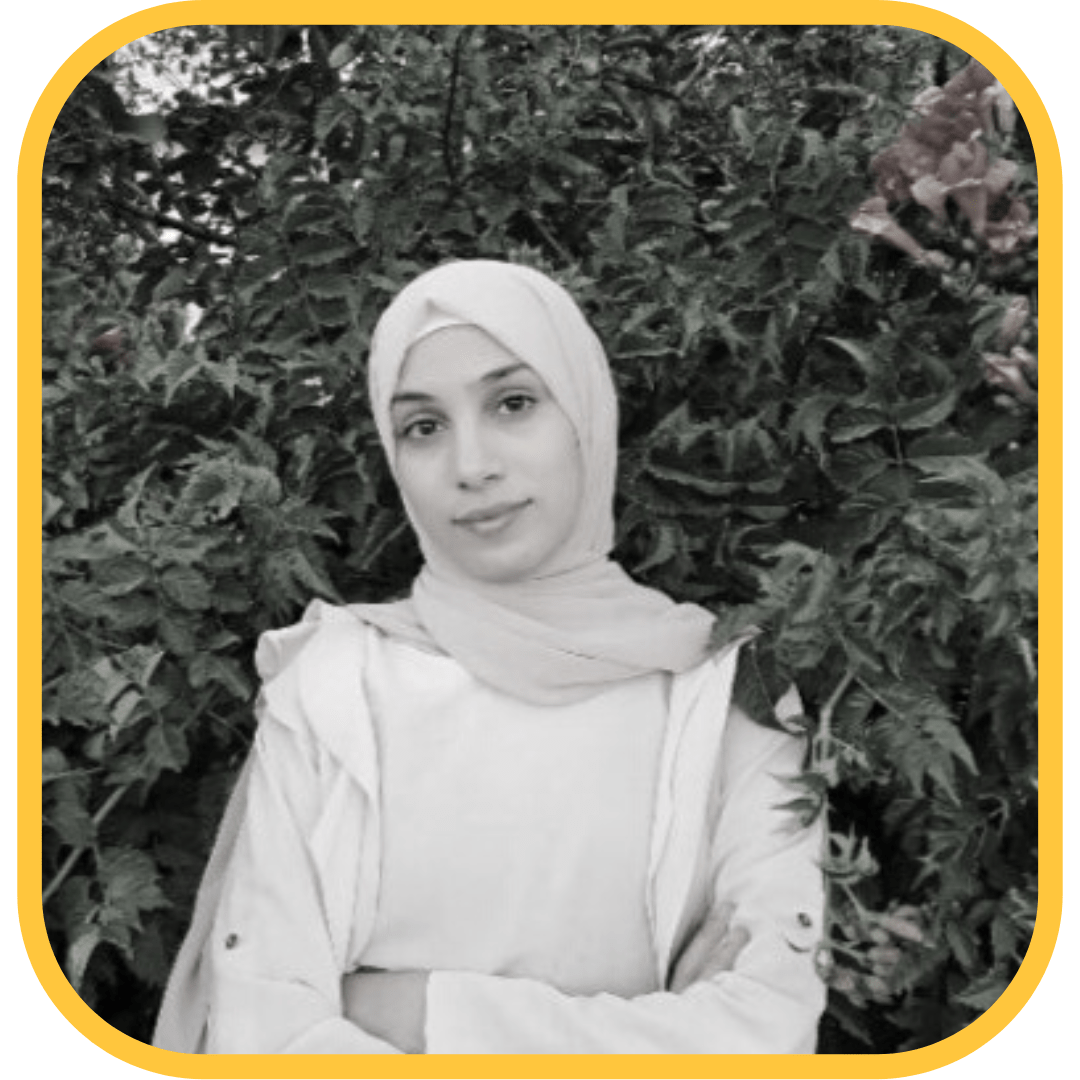 Khadija AlAyan / Content Writer
Rebal Jaber / Designer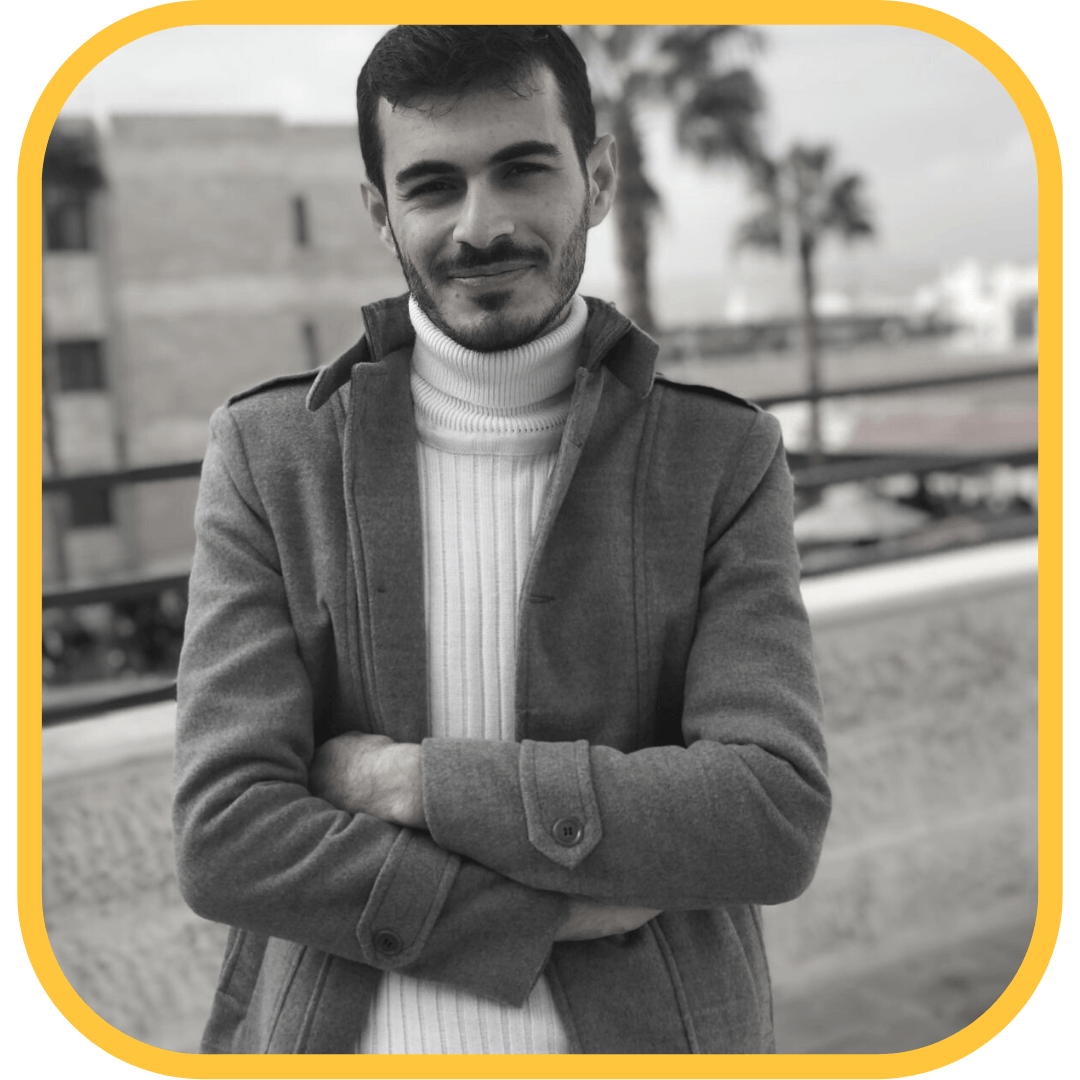 Bashar Alallawi / Operation Coordinator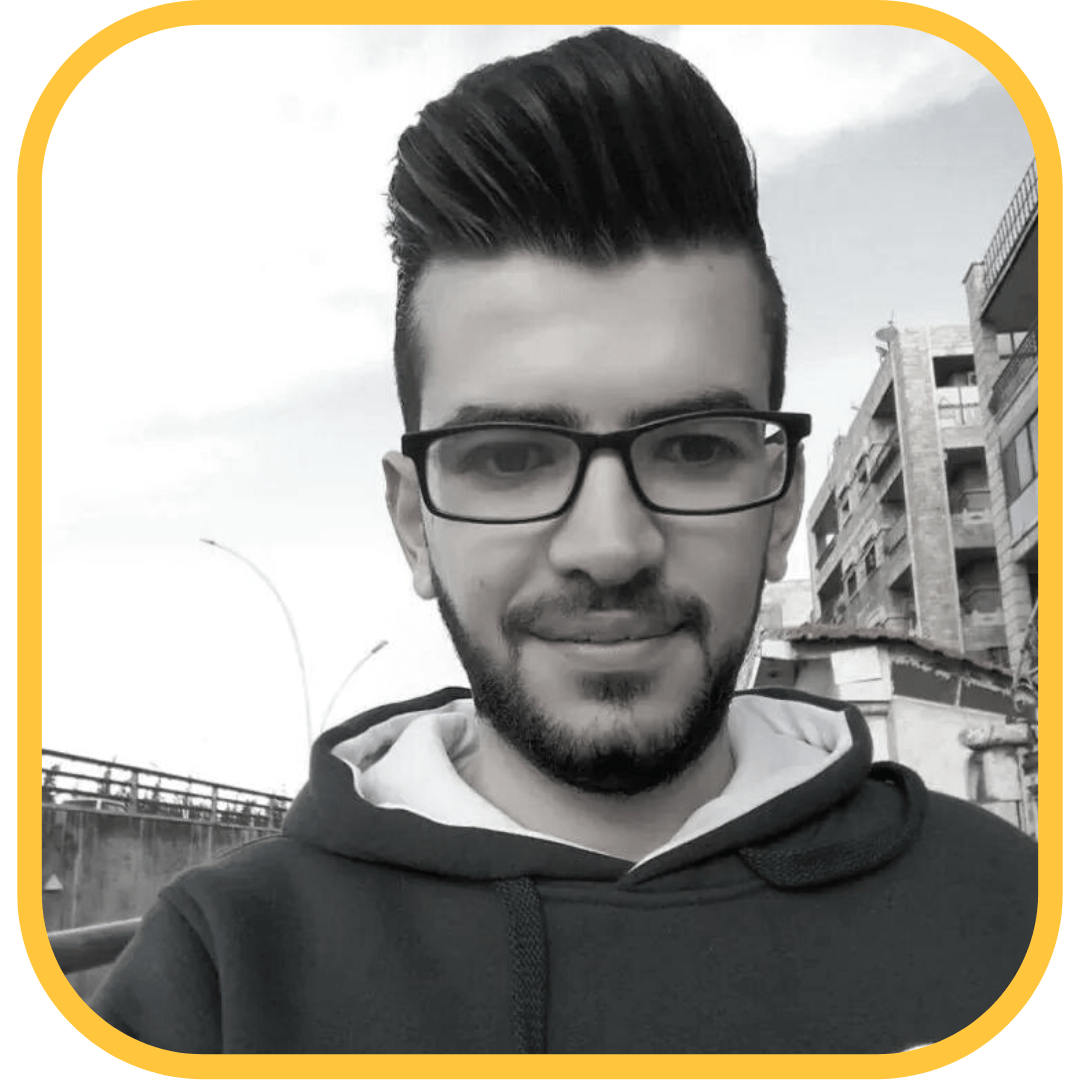 Anas Bakro / Tech Lead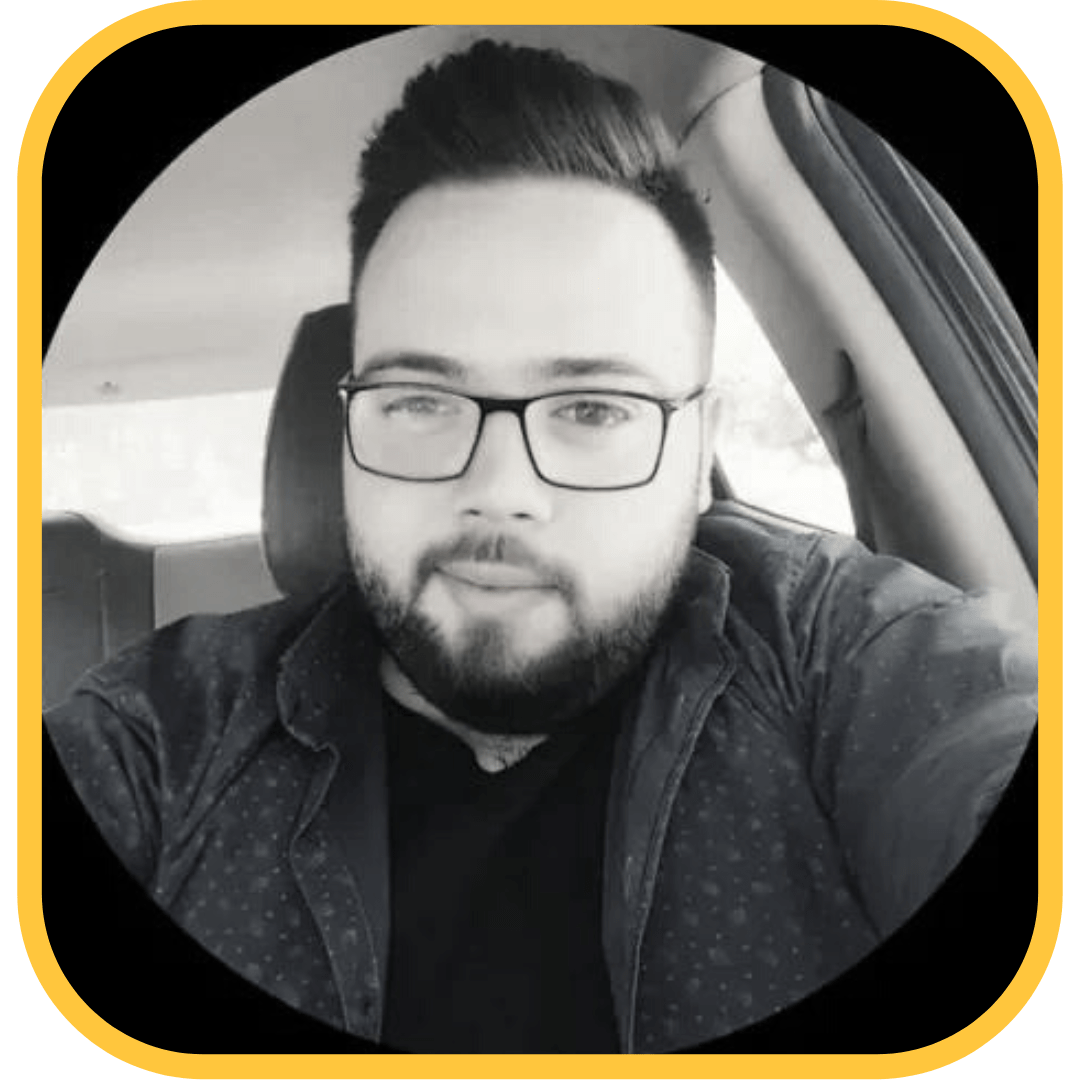 Mohamad Tayeb / Web Developer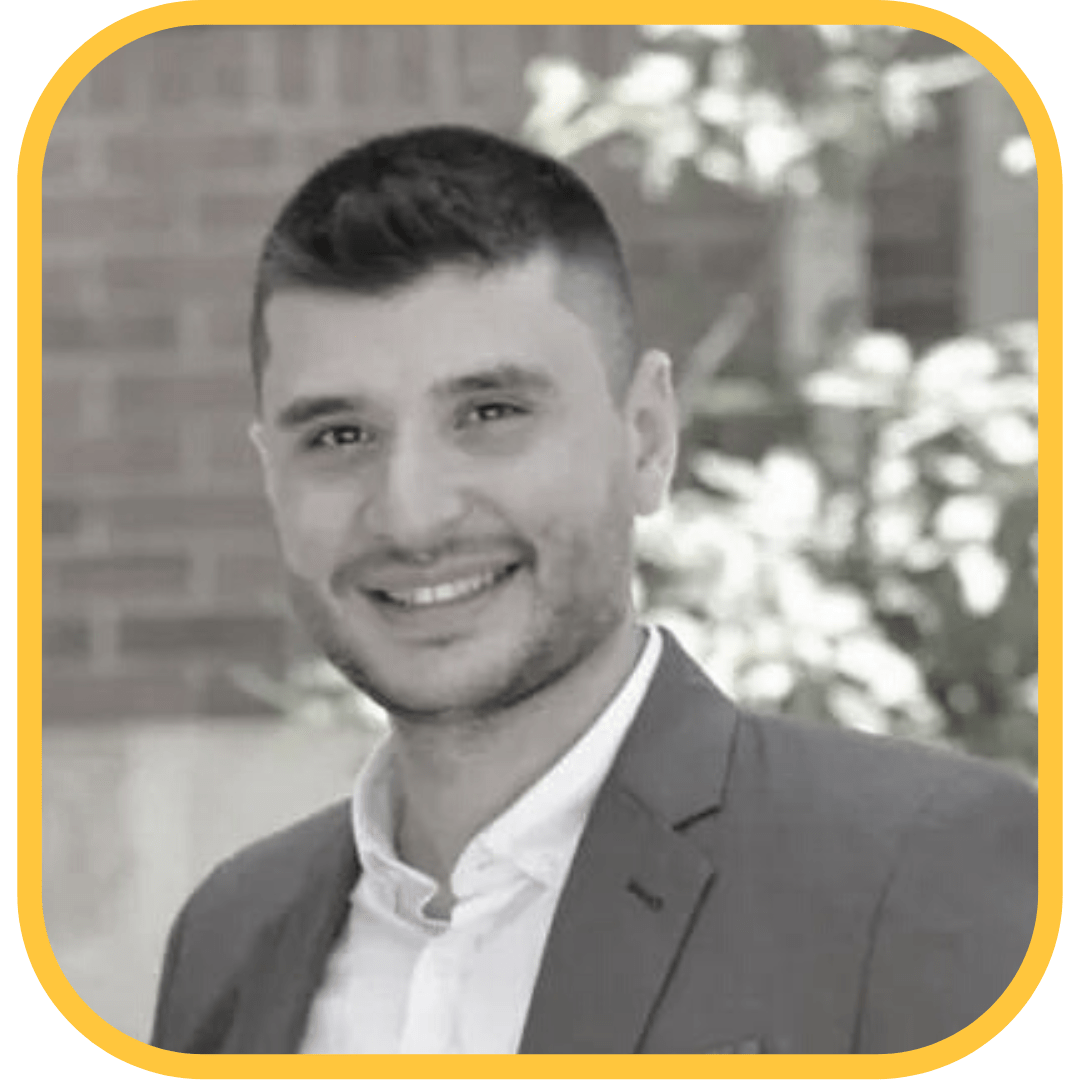 Yousef Kayali / Web Developer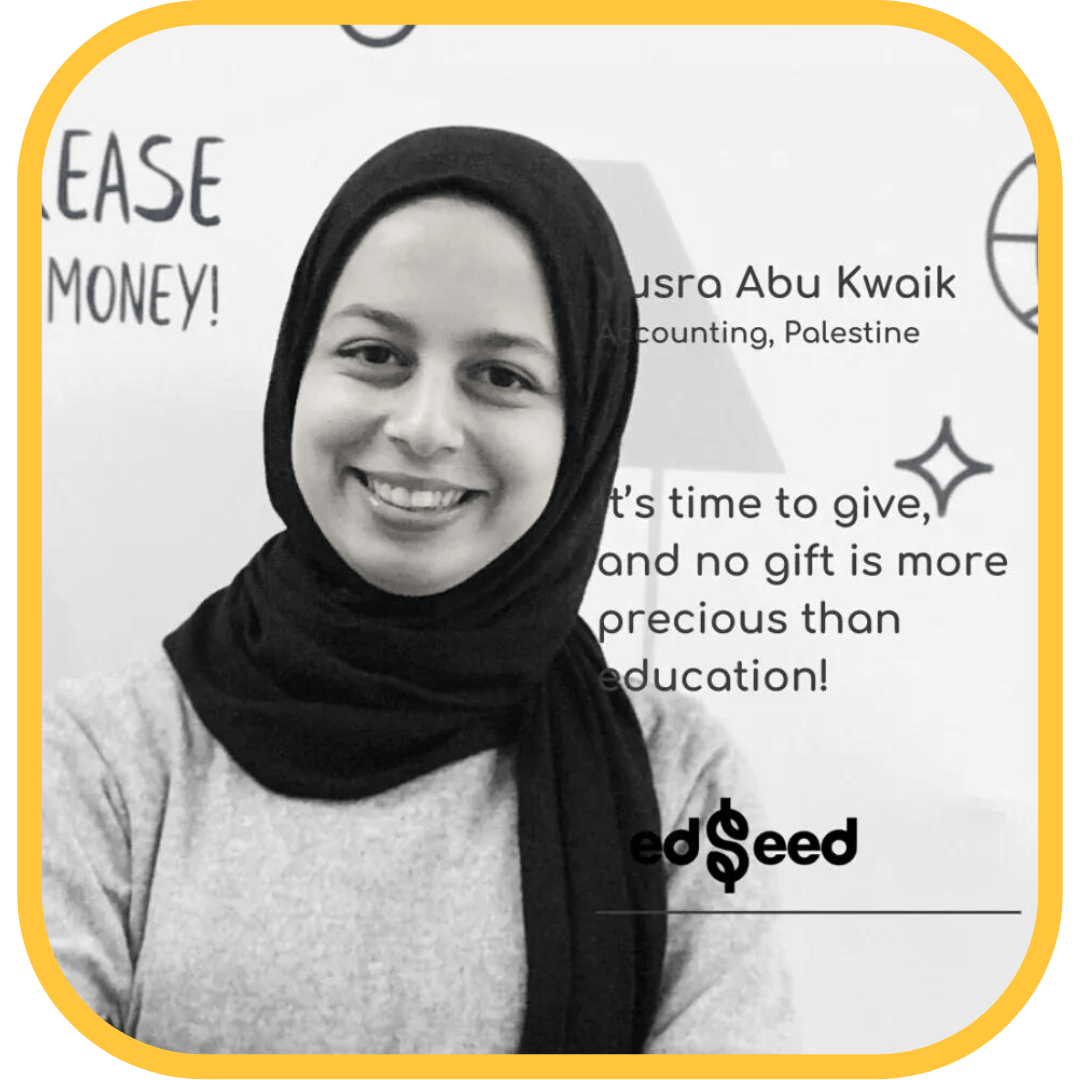 Yusra Abu Kwaik / Bookkeeper
Major Donors
Contributions Exceeding $1000
Donors
Funds

Ahmad Alshugairi

Melika Al-Kawas

Hichame Assi

Jennie Leary Wallin

Eyad & Dania Nashawati
Hichame Assi
Mr. & Mrs. Kawas
Ammar Al Shami
Carl Wallin

Kareem Sakka

Ammar Ghanem

Tamkeen

Feras Al Sadek

Morgan Stanley

Raed Masri
Abdullatif Chakaki

Rasha Ajalyaqeen

Marjan Ehsassi

Melika Al-Kawas
Fares Eid
John Kahler

Salman Aldukheil

Obada Chakaki
Project Turquoise
Bassam Barazi
Mr. & Mrs. Feras AlKawas
Salwa Jabri
Cosmic Centaurs
Nawara Chakaki

Salman Aldukheil

Judith Sargent
The Artisan
Hazar Jaber

Alazem Family

Estebar and Wajih Barazi
A Heartfelt Thanks to Our Amazing Donors!
🎉🙌
🙏🌟