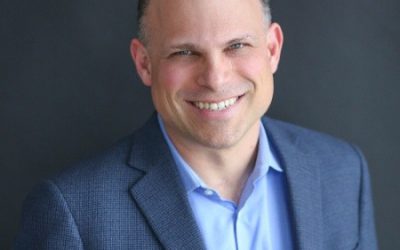 Every now and then, we receive an unexpected surprise that overwhelms us with gratitude. This one came from Ross Weiner and Qatalyst Partners in the form of a generous donation!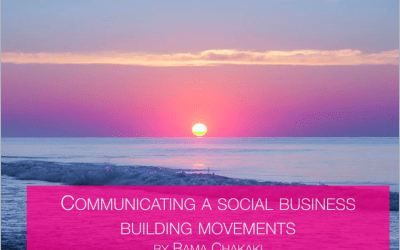 The Diaspora Network Alliance (DNA) hosted a two day workshop with 35 of its members. Young, Syrian entrepreneurs, culture conservation and humanitarian activists. The group discussed the role of social enterprise in supporting Syrians in the diaspora and Syrian...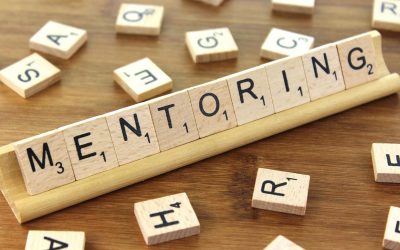 In Arab society, too often we leave mentoring relationships; which are powerful human...