About
Innovate • Educate • Connect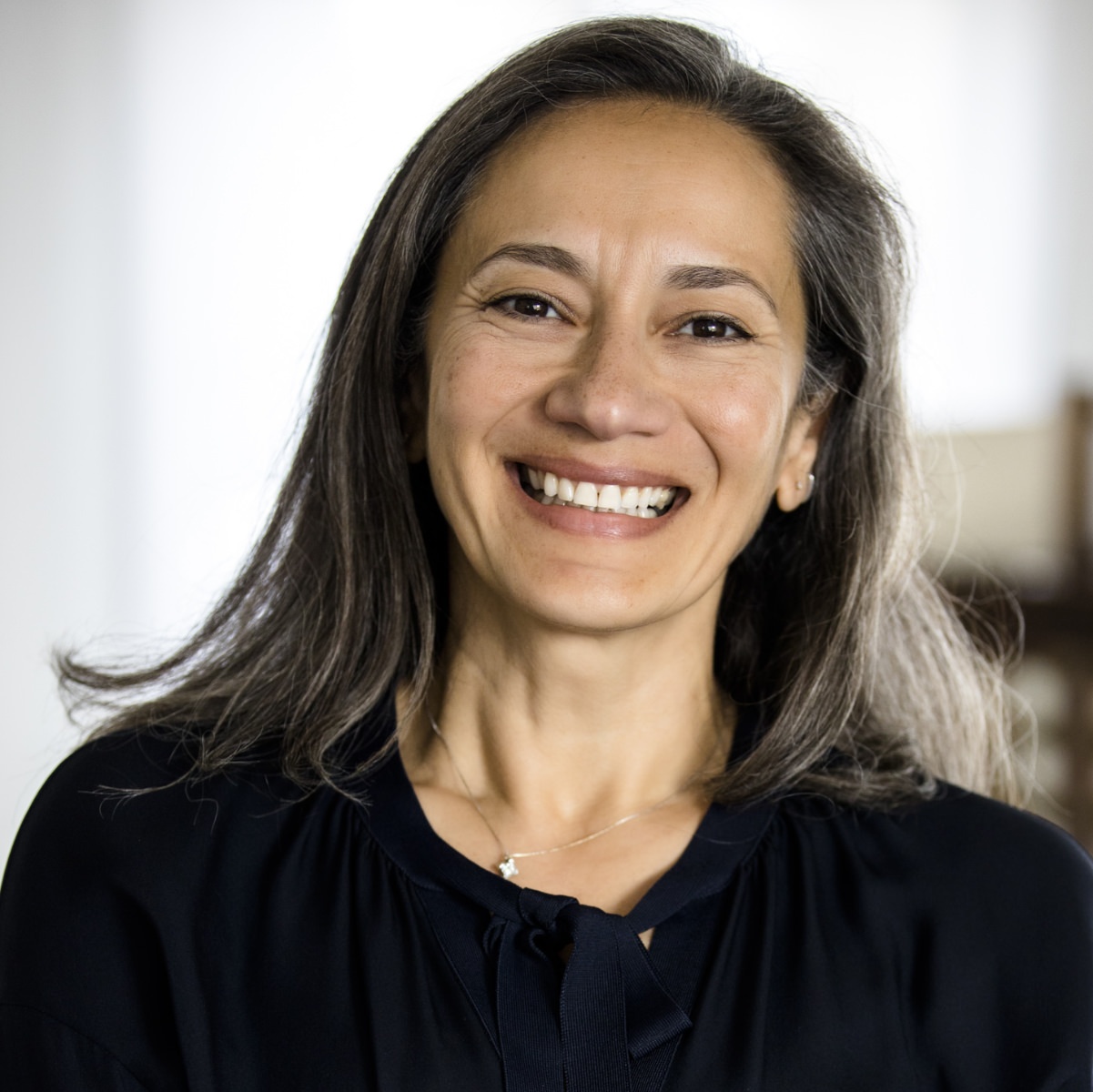 Rama Chakaki
Founder & Executive Director
Why VIP
Youth across the economic spectrum are at risk of alienation and disconnection. Low-income and displaced youth are particularly at risk because of limited access to guidance, education, job opportunities, access to technology, and stable social and familial environments.
We look for intervention solutions to help youth thrive by funding solutions that
Foster opportunities for lifetime learning
Provide employment opportunities
Employ technology to scale learning experiences
Introduce critical thinking programs
Build social connections with a global community
You Decide
We've all seen the tragic effect war has on youth in the Middle East. Young men are recruited by corrupt organizations and trained for a lifetime of violence. These young men would opt for an opportunity to receive an education and secure an income if it was available to them.
By deciding to act in support of our programs, you offer them a choice of peace and to become thriving members of a global community.
We believe that each of us can transform a young person's life. Protect the future by guiding youth.
We vet every project
We work with local partners to grow projects in the Middle East and the United States. We connect you to our partners and the youth we serve who share their experience and progress on our blog.
Care
for family, colleagues, community, and the environment. by caring we commit to think of the impact of our actions on those we care about; we commit to show care in our actions and at least do no harm. We commit to hold with highest regard people and planet and look for sustainable profits.
Creativity
to the work we do and the promises we make. Once we make a commitment we uphold it. If we have to break commitments we will do so openly, transparently and demonstrate care to those we impact through our decisions.
Commitment
strive to be creative in our approach to work and life, always finding efficiencies and ways that break from the mundane; ways to bring positive change and impact through creative solutions.
Curiosity
make learning a daily objective, reflect on our actions and prioritize for those that help us grow.
Who supports us?
Individuals and organizations who believe in our mission. Our donors include:
Passionate women who care about education and the future of youth.
For-profit companies that believe in our mission and ability to create impact.
The crowd of men, women, and youth who believe in education and donate from 10$ upwards on our crowdfunding platform edSeed.
Our graduating scholars who believe in giving back.
Our vision is
To chart the path for youth development. Guiding from childhood to adulthood in a sustainable manner, safeguarding the future, transitioning away from limitations and moving into independence.
Why support us?
You believe education is the way to give marginalized youth 21st century education tools enabling them to thrive.
You can offer youth a connection by being their advocate, their global voice and their mentor.
You want to be a part of a sustainable organization, where Income is generated from investing in Technology Tools and reinvested in the fund.
100% goes to the field
When you fundraise or donate, every dollar goes to projects. Private donors fund our operating costs, so 100% of your money can go to the field.

What we do:
Plan and deliver education programs that leapfrog outdated education models.
Build technologies that further new models of education and means of engagement.
Run digital campaigns to raise awareness, drive engagement, and fund education projects.