Rasha Ajalyaqeen
Retired UN civil servant, born in Damascus, Syria to a Syrian father and a Palestinian mother.Was former Chief of the Arabic Interpretation Section @ UNHQ New York. Arabic Interpreter by training. Acquired extensive managerial skills including interviewing and placement skills, conflict resolution and outreach with Universities. Had teaching and Radio anchoring experiences. Was the assistant to the director of the American Cultural Center in Damascus where I worked in politically sensitive environments to build a network of users and beneficiaries through outreach with universities and government entities. Founder of Ammar Al-Shami Fund.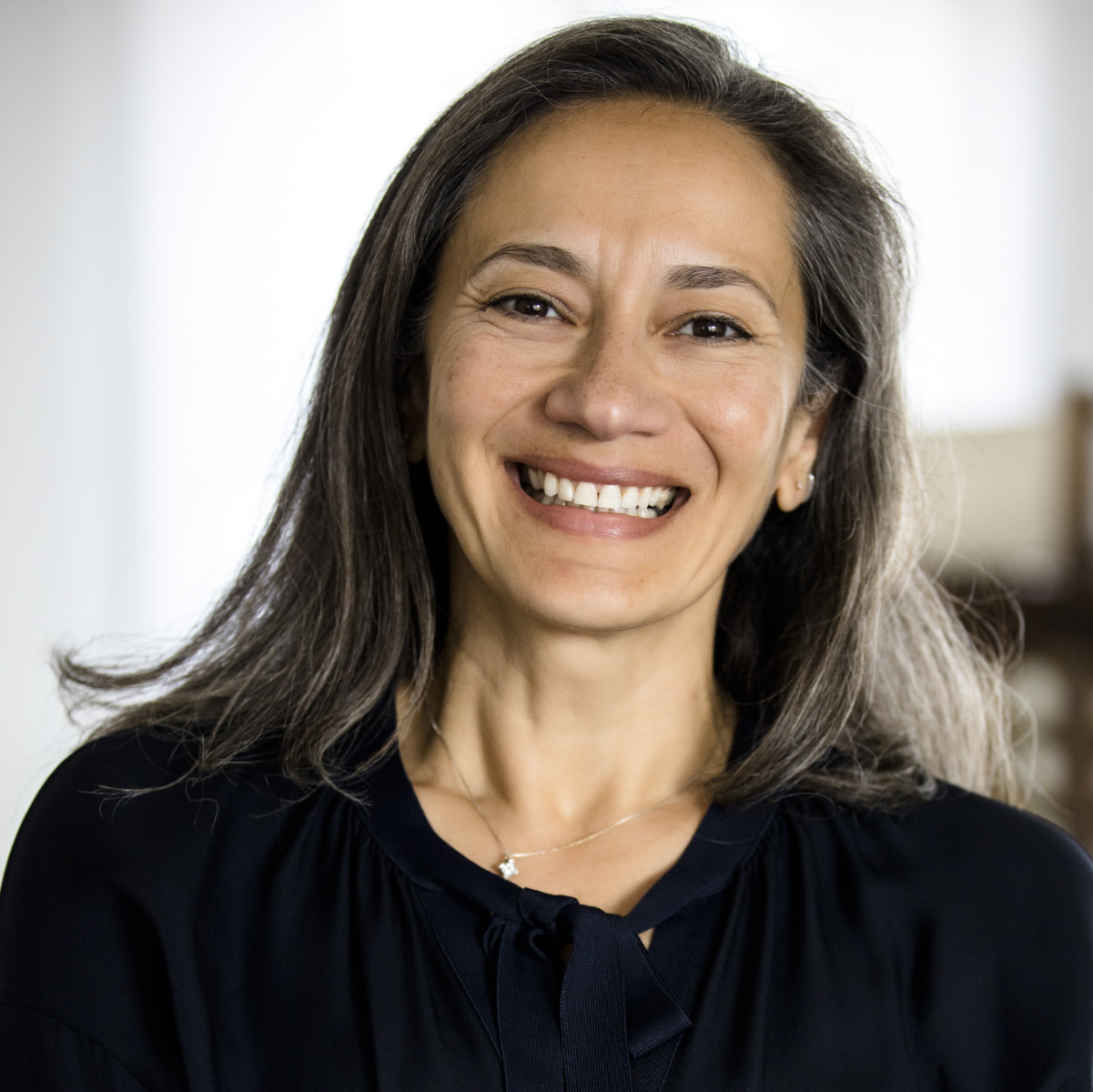 Rama Chakaki
Social entrepreneur, advisor, investor, education advocate and nature enthusiast.
A proud Syrian-American 'mompreneur' of two and an aspiring chef!
Rama applies 25 years of technical and communications experience to her passion: social development for Arab youth. She runs Chakaki Consulting in addition to the VIP.fund, a venture philanthropy fund investing in youth programs and technology startups. Rama also oversees all operations for edSeed, her philanthropic crowdfunding platform for refugee students seeking funding and mentorship for higher education.
Currently, Rama serves on the board of the Syrian International Business Association. She's a founding member of Arab Women in Computing and the first regional Women Angel investment Network (WAIN) and also served on the board of TechWadi, PCRF, PACES, The Impact HUB – UAE , Challenge to Change and Nakhweh.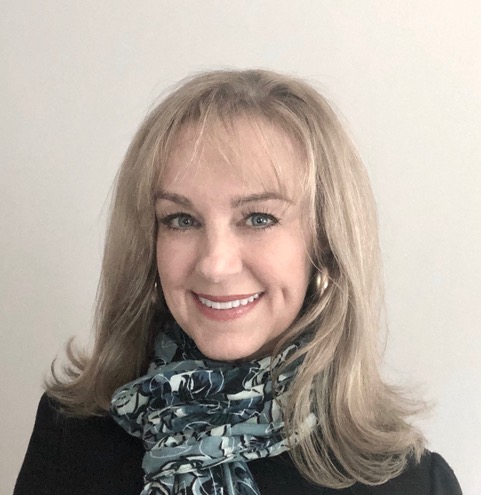 Gail Vignola
Gail grew up in Germany and the U.S., with a love for languages and the intersection of cultures. She currently teaches at Seton Hall University and is a committed activist in the cause of higher education for displaced Syrian students. With her students at the University of Evansville in Indiana, she started a nonprofit—Scholars for Syria—in 2015 to increase awareness, promote advocacy, and raise funds for Syrian students and their families. She received a 2016/2017 Global Scholar Award from UE for this initiative. Scholars for Syria introduced the first Syrian student in Indiana as a TEDx speaker in 2016, and in 2019, Scholars for Syria and UE were awarded the International Institute of Higher Education (IIE) Heiskell Award for Higher Education in Emergencies Award in recognition of their successful strategies in supporting scholars displaced due to violence and political persecution. Gail has recently joined the board of edSeed, where she hopes to continue her work on behalf of displaced scholars. In her five minutes of free time a day, she enjoys playing her piano, dancing, poetry, snowstorms, and cooking. She wants to live for a year where no one speaks English to become proficient in Arabic, her favorite new language.
Meet our advisory council members