Rasha Ajalyaqeen
Retired UN civil servant, born in Damascus, Syria to a Syrian father and a Palestinian mother.Was former Chief of the Arabic Interpretation Section @ UNHQ New York. Arabic Interpreter by training. Acquired extensive managerial skills including interviewing and placement skills, conflict resolution and outreach with Universities. Had teaching and Radio anchoring experiences. Was the assistant to the director of the American Cultural Center in Damascus where I worked in politically sensitive environments to build a network of users and beneficiaries through outreach with universities and government entities. Founder of Ammar Al-Shami Fund.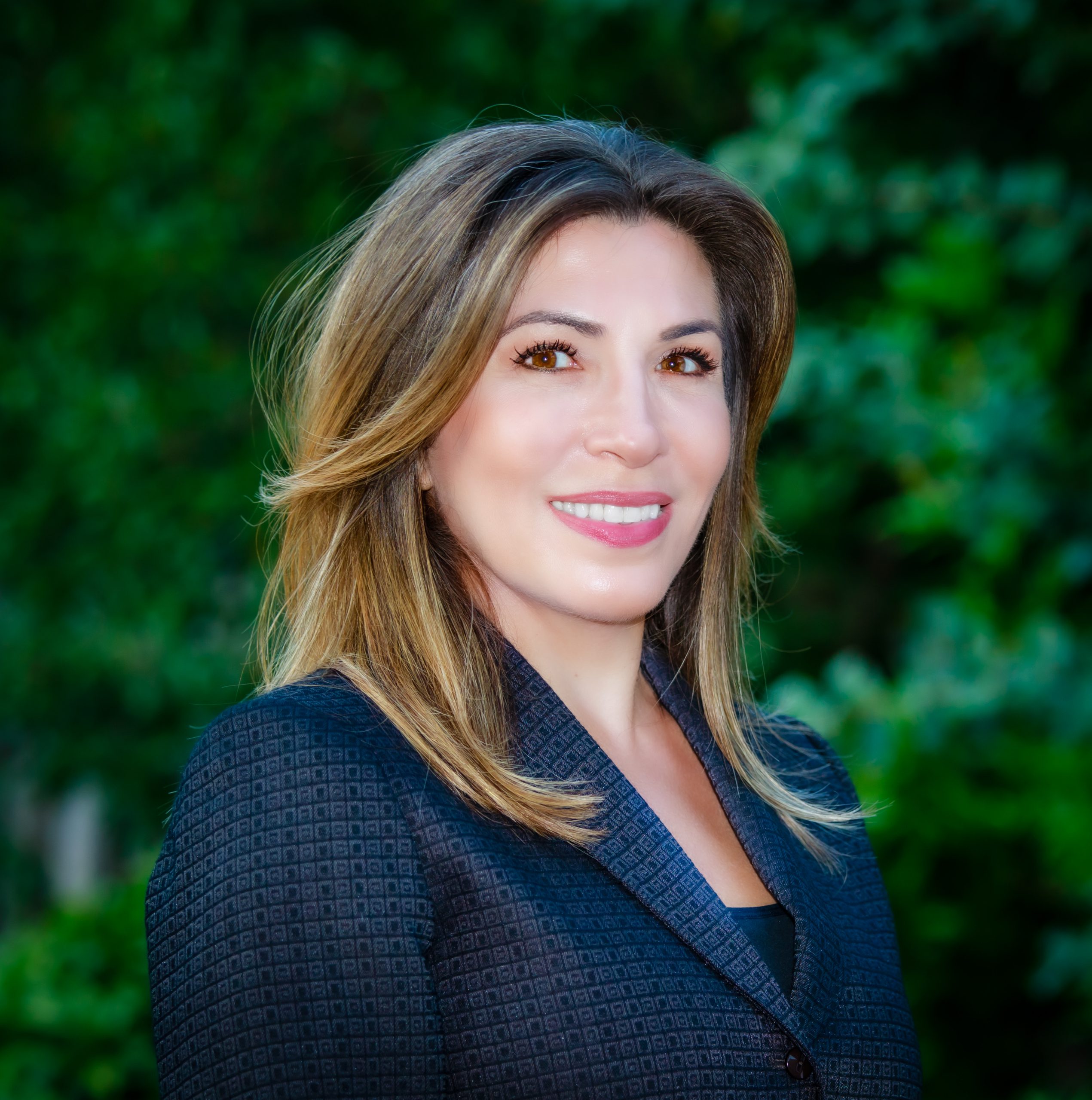 Mai Barazi
Consultant/ trainer for the Camp Coordination and Camp Management –Cluster. As a CCCM trainer, Mai travels on overseas missions to areas where large numbers of refugees are fleeing. Her missions to conflict areas included Bangladesh, Syria, Yemen, Iraq, Turkey, Ethiopia, Lebanon & Jordan.
Mai started her career with refugees in 2003 as the head of the Community service unit in UNHCR the United Nations Higher Commissioner for refugees. The main tasks of her work were assessing refugees' situations and facilitating their access to aid and services.
A few years later Mai became the emergency team leader in the north of Yemen overseeing four refugee camps for internally displaced persons. And in 2011 Mai became the head of the UNHCR field office in South Yemen managing a camp of 20,000 refugees.
At present Mai is one of the advisors for Tastakal a group of Syrian women addressing conflict in Syria through dialogue and nonviolence where she teaches the art of communication. This project is supported by CRDC, George Mason University's Center for World Diplomacy and conflict resolution.
Mai also established the BaraziFund in the memory of her parents to support refugee students to complete their higher education. And is a board member in edseed. for higher education.
Mai is also the co-founder of Mint + Laurel a business that supports artisans in conflict areas.
Mai has a bachelor's degree in Interdisciplinary Studies from the University of Houston and Executive Master In Public Leadership from LBJ School for Public Affairs at the University of Austin.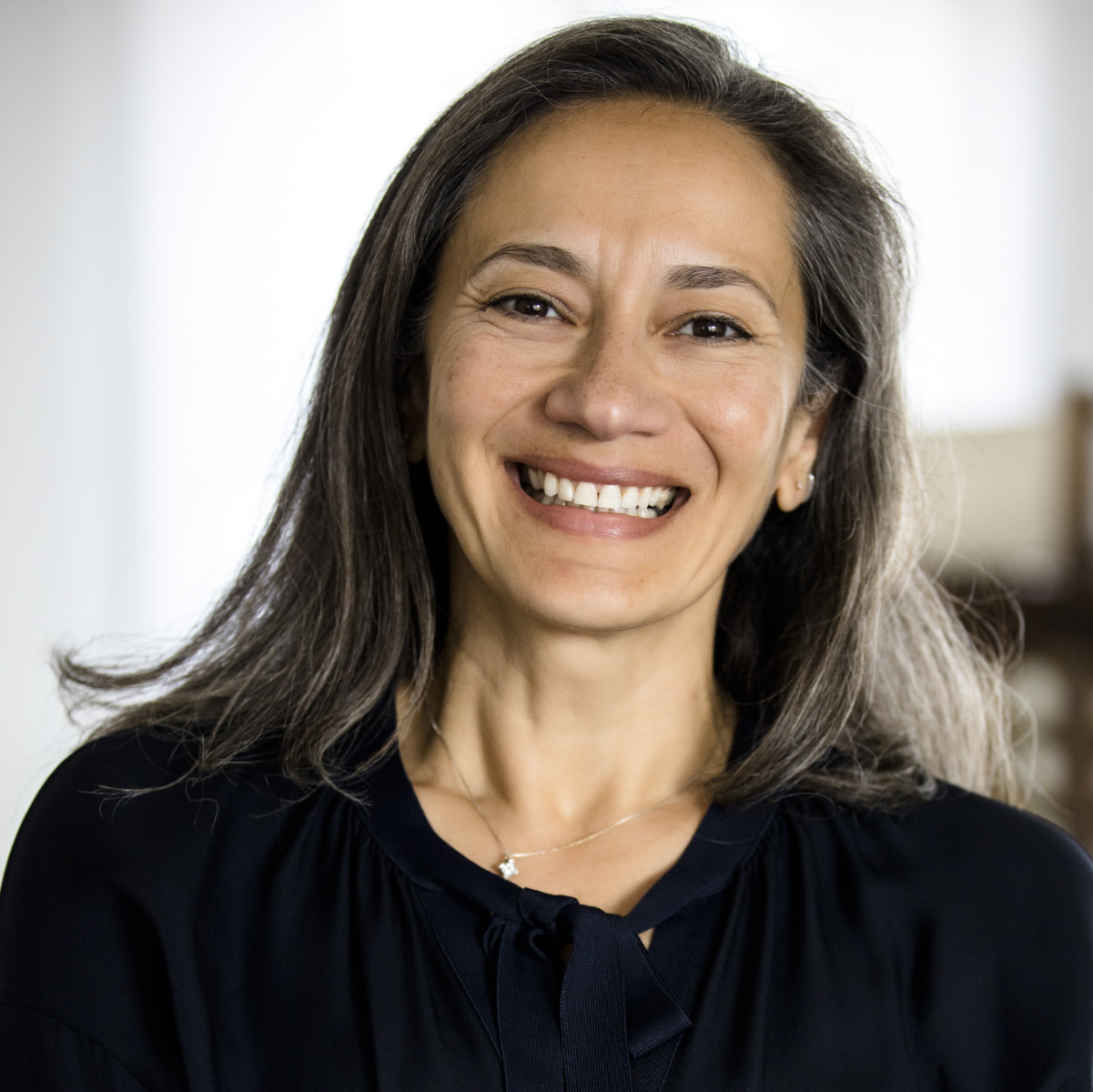 Rama Chakaki
Social entrepreneur, advisor, investor, education advocate and nature enthusiast.
A proud Syrian-American 'mompreneur' of two and an aspiring chef!
Rama applies 25 years of technical and communications experience to her passion: social development for Arab youth. She runs Chakaki Consulting in addition to the VIP.fund, a venture philanthropy fund investing in youth programs and technology startups. Rama also oversees all operations for edSeed, her philanthropic crowdfunding platform for refugee students seeking funding and mentorship for higher education.
Currently, Rama serves on the board of the Syrian International Business Association. She's a founding member of Arab Women in Computing and the first regional Women Angel investment Network (WAIN) and also served on the board of TechWadi, PCRF, PACES, The Impact HUB – UAE , Challenge to Change and Nakhweh.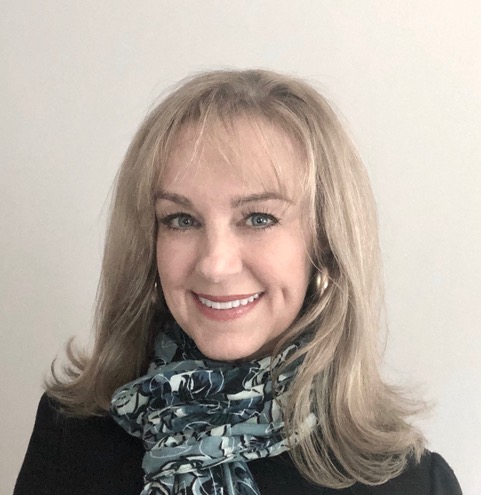 Gail Vignola
Gail grew up in Germany and the U.S., with a love for languages and the intersection of cultures. She currently teaches at Seton Hall University and is a committed activist in the cause of higher education for displaced Syrian students. With her students at the University of Evansville in Indiana, she started a nonprofit—Scholars for Syria—in 2015 to increase awareness, promote advocacy, and raise funds for Syrian students and their families. She received a 2016/2017 Global Scholar Award from UE for this initiative. Scholars for Syria introduced the first Syrian student in Indiana as a TEDx speaker in 2016, and in 2019, Scholars for Syria and UE were awarded the International Institute of Higher Education (IIE) Heiskell Award for Higher Education in Emergencies Award in recognition of their successful strategies in supporting scholars displaced due to violence and political persecution. Gail has recently joined the board of edSeed, where she hopes to continue her work on behalf of displaced scholars. In her five minutes of free time a day, she enjoys playing her piano, dancing, poetry, snowstorms, and cooking. She wants to live for a year where no one speaks English to become proficient in Arabic, her favorite new language.
Meet our advisory board members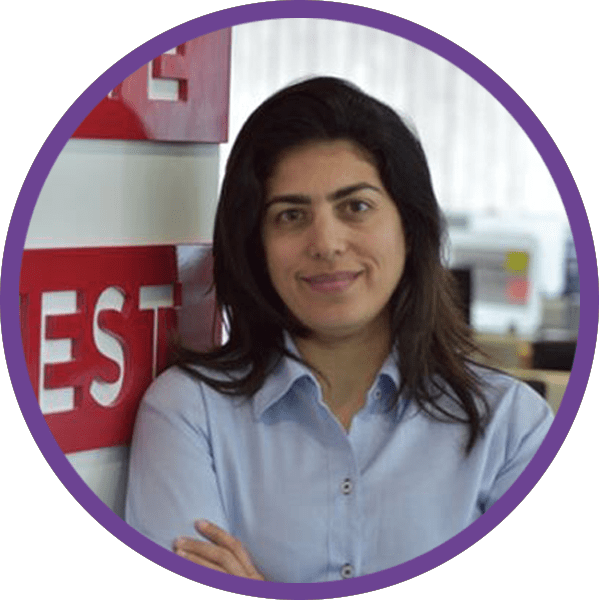 Brenda Kassir
Communication Strategy Advisor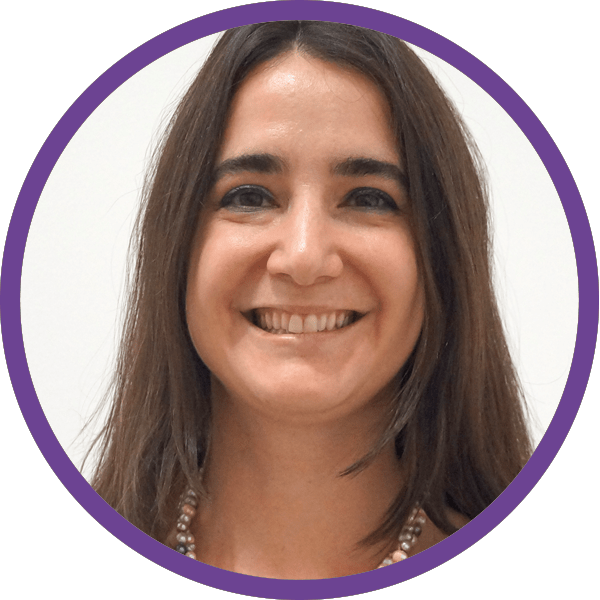 Medea Nocentini
Advisor
Vice President of Corporate Development at OSN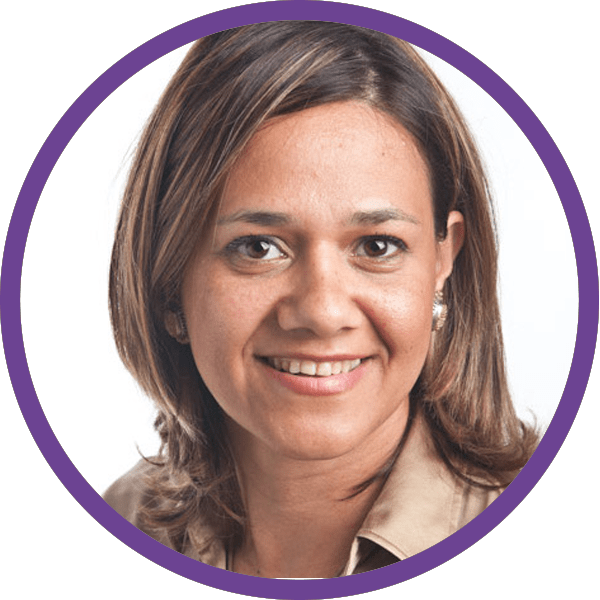 Luma Saqqaf
Advisor
Legal – Youth Development and Entrepreneurship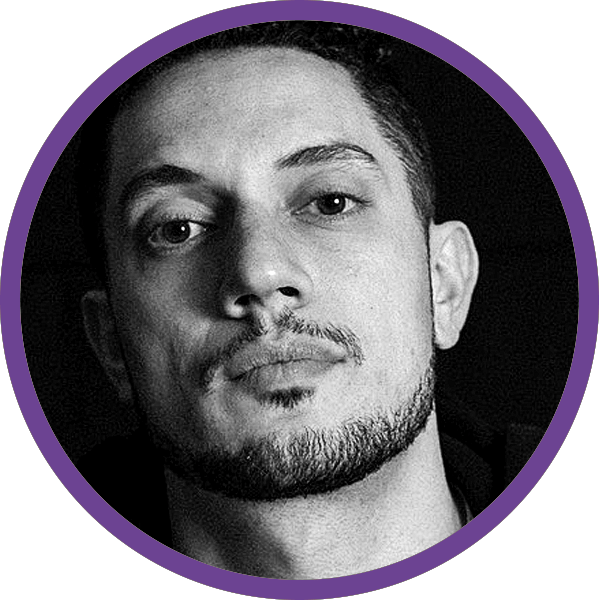 Omar Chakaki
Advisor
Architect, Hiphop Artist, Youth Engagement Advisor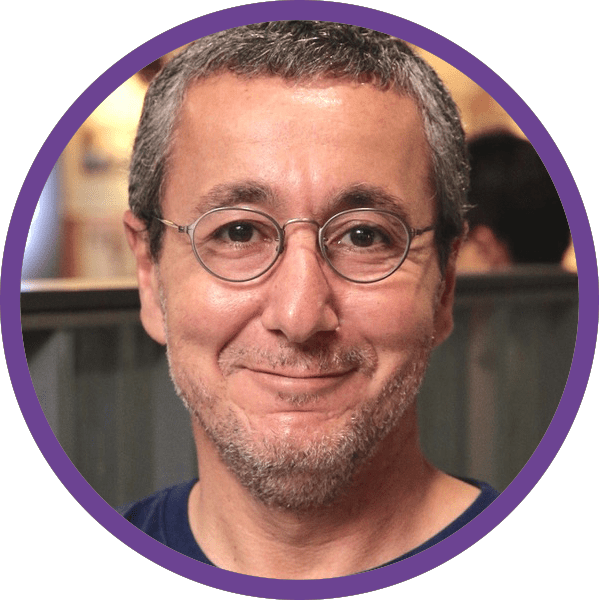 Meet our junior board members
Amir M. Abedrabo
A Big 3 wealth manager and the founder of Analytica Solutions, a fraud detection solution for non-profits and the public sector.
Amir started his career in 2013, as an Analyst for Deloitte's Government and Federal Sector where he supported Israeli-Palestinian peace negotiations. He later joined PricewaterhouseCoopers (PwC) as an Associate, leading teams in delivering public policies and delivering national strategies. Throughout his career, he received several awards from senior public leadership. He is also Lean Six Sigma certified and a World Economic Forum Global Shaper.

Mustafa Ajalyaqeen
Franklin University of Switzerland graduate in environmental science. Currently, I make my living in Real estate investments in the Catskills mountains as well as abroad.
I am a board member of a charity foundation, Scholarships Without Borders (SWB), in Switzerland that raises money for students who want to attend Franklin University mainly focusing on refugees who are already in Switzerland.
Hiba Salem
Research Associate at the University of Cambridge, after having recently completed a Ph.D. in Education at the University of Cambridge, examining the well-being of Syrian refugee students in Jordan and their experiences of Jordan's double-shift systems. Her current research looks at educational responses to refugee crises in the Middle East, with a particular focus on social cohesion, belonging, well-being in Jordan and Lebanon. Alongside her studies and research, Hiba has also been involved in numerous global projects focusing on enhancing education access and quality for refugee children and youth. Her research has been disseminated in papers, a Tedx Talk, conferences, and has also been recognized as the prestigious Said Foundation Achievement Award in 2018.
Join our board of members?