This course is designed to empower teachers and/or adults interested in teaching the basics skills required to be a STEAM teacher. The skills obtained through this program will inspire and motivate teachers who seek to develop their game-based learning and STEAM teaching skills. This is the first level of multiple courses related to the STREAM educational approach. In this course we will focus on understanding the "what" and "why" behind the STEAM approach and obtaining the basic tools to support throughout program journey.
Teaches:
STEAM

Online Teaching methodolgies

Gamification in education
Price : 200$ ("Scholarships available")
Program duration : 8 days Boot-camp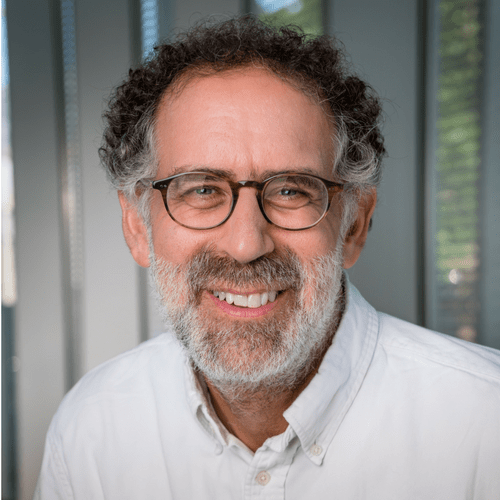 STEAM incorporates the benefits of STEM in and through the arts to give a more complete, well-rounded education. Although some feel this distinction is unnecessary because regular STEM incorporates creativity, leaders of the STEAM movement feel that the arts provides a critical missing piece to STEM education that then prepares students to not only understand science, technology, engineering, and math but know how to apply principles from each of these disciplines to creatively solve problems.
"By providing young people with opportunities to work on projects, based on their passions, in collaboration with peers, in a playful spirit, we can help them prepare for a world where creative thinking is more important than ever before."
Refugees Schools / k-12 Teachers
Adults interested in teaching / refugees.
innovator in Robotics and STREAM educational system. Entrepreneur and passionate for Youth empowerment.
Rama's career spans over 25 years of education, technical, communications and management expertise.
Let's Learn Together!
apply now and Join our community