Do you have a research program you need funded?
Are you graduating and looking to fund your startup?
Learn how to build crowdfunding campaigns in 6 online sessions. The program will give you experience that will help your career.
What we're doing:
Learn the basics of raising funds online

Explore different crowd-funding platforms

Build a crowdfunding digital campaign

Learn an efficient process of launching a crowdfunding campaign
Get tips from experts on effective techniques to raise funds
Why we're doing it:
To raise awareness about the university community on social platforms, connect students from Palestine with the global community, share challenges and raise funds for them online.
Who can join?
Students
Journalism, marketing, business administration, IT, community development, English, graphics design Majors are needed.
All other students wanting to learn and contribute content are welcome.
Mentors
Individuals (faculty, private sector, community) with prior experience in running crowdfunding campaigns, designing digital campaigns, creating content for the web, creating loyalty or incentive programs, and social media engagement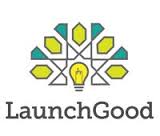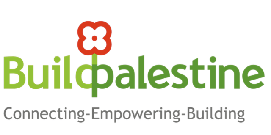 "Surround yourself with people who believe in your dreams. Find them online!"